The Senate of the Obafemi Awolowo University, Ile-Ife, Osun State, on Thursday re-opened the campus of the institution after 36 days closure.
The authority of the university also approved Wednesday, August 3, 2016 for the resumption of the screening exercise for the new students, while the old ones will come into their halls of residence on Sunday, August 7, 2016.
A statement by the OAU Public Relations Officer, Abiodun Olarewaju, said that the Senate gave the approval for the reopening of the institution during a special meeting it held to consider a proposed amendment to this session's academic calendar.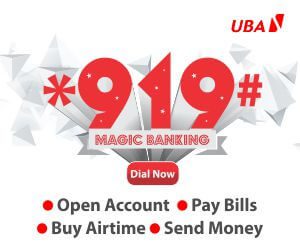 Accordingly, the Acting Vice-Chancellor, Professor Anthony Elujoba, who chaired the meeting for the first time after his appointment last Thursday, was thankful to the members of the Senate for the confidence reposed in him to lead the institution at this period.
While assuring that he would fearlessly attempt all the changes that would glorify the 'life' of the institution in fairness, truth and justice, Professor Elijoba disclosed his plans to transform the school.
He said he would seek and gather the main lessons derivable from the unfortunate episode that brought the university to where it had found itself and make recommendations to prevent similar occurrences in the future.
Meanwhile, students of the university have expressed delight about the decision to re-open the school.
A student in the Department of English, Miss Lawrita Agbor, advised management and lecturers of the institution to ensure that the academic calendar was strictly followed without further interruption.