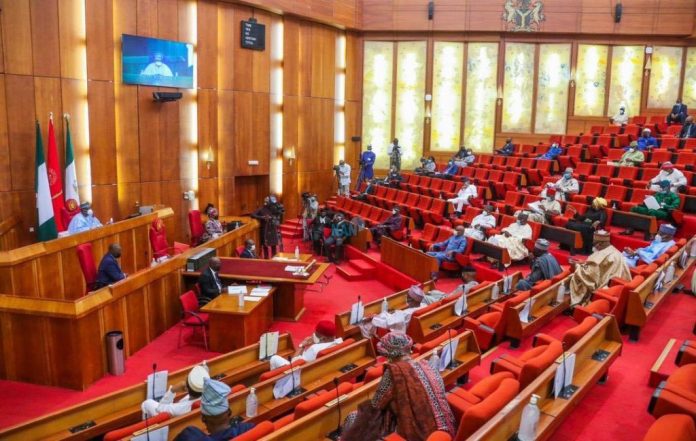 The Senate has tasked the Independent National Electoral Commission to ensure that the 2023 general election is free, fair, and credible.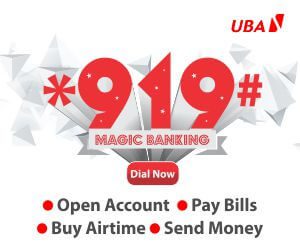 Senate President, Ahmad Lawan, said on Tuesday in his welcome address on the resumption of plenary after Christmas and New Year break, that the electoral umpire must be on top of its game to ensure that the election met Nigerians' expectations.
"No excuses. INEC has gotten everything it had asked for. We re-commit ourselves to ensuring that we support INEC and any other agency of government that works to ensure a free, fair, and credible election in this year and even beyond," Lawan stated.
He added, "We also want to assure Nigerians that this is an opportunity to vote for whoever they want to vote for. Of course, we believe that citizens have done the right by obtaining their Permanent Voter Cards (PVCs) because, without your PVC, you cannot vote."
Lawan said the National Assembly did a good job by amending the Electoral Act, noting that the act "as constituted today, will provide better outcomes of elections."
The senator said security agencies had assured that the environment would be safe and secure for citizens to go out and cast their votes without hindrance.
He also mentioned that the Senate would continue to look into the issue of insufficient revenue for the government.
"Revenue deficit has been a major problem affecting the performance of government," explained Lawan.
"Our committee on finance and other finance-related committees must be on top of their game to ensure that we get these agencies of government to remit the revenues that they collect." (NAN)