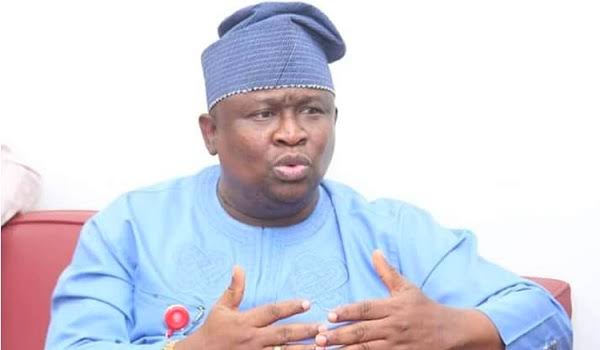 The chairman of Senate Committee on Appropriations, Solomon Adeola (APC, Ogun West), has congratulated the President Bola Tinubu for his outstanding victory at the Presidential Election Petition Tribunal.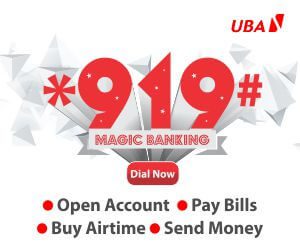 The senator said the victory of President Tinubu signals a renewed hope for the consolidation of our democracy as it has shown that the wishes of the people in exercising their constitutional rights of voting is not undermined in the judiciary by subterfuges of some power mongers for selfish personal ambitions.
"I am elated that our judiciary has once again restored the hope of patriotic democrats in the sanctity of the ballot box in determining who rules the people. The learned justices of the Presidential Election Petition Tribunal were thorough and prodigious in all their decisions in addressing all issues in contention. I salute their courage and eruditeness in delivering what amounts to historical antecedents in our nation's jurisprudence and democratic development," the senator stated in a statement issued on Thursday by his Media Adviser, Kayode Odunaro.
Senator Adeola, who had also gone through electoral petitions at various levels in all his five previous electoral victories to validate the peoples mandate called on politicians to respect the wishes of the people as expressed through the ballot box instead of heating up the polity with what amounts in most cases to frivolous petition in vain attempts to scuttle democratic wishes of the people adding that in any democratic contest, there must be winners and losers.
"At this point in our nation's history, I want to call on all politicians and other Nigerians in various sectors to now join hands with the President in the task of nation building and development of our nation. There is much to be done for the nation and our people to restore their hope. Opposition parties should now join hands with the President in finding a solution to the myriads of problems facing the nation," he stated.