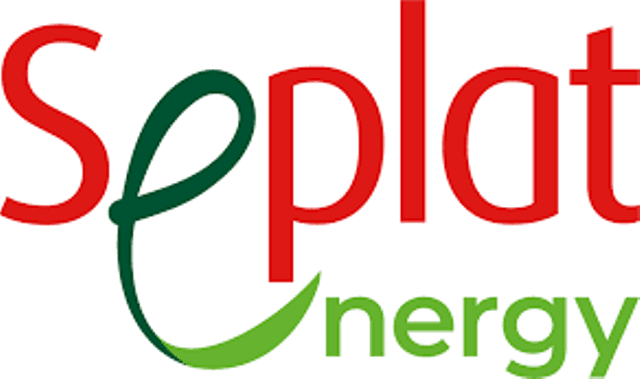 BY FESTUS OKOROMADU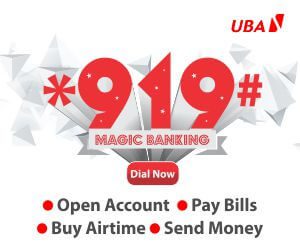 Barely 10 months after his retirement from the board of Seplat Energy, Dr. A.B.C Orjiako is battling a fresh crisis with the current board of the company, chaired by Basil Omiyi.
The company in a statement to the Nigerian Exchange Group on Thursday announced the termination of a consultancy contract agreement between it and Amaze Limited, a company wholly-owned by Orjiako, a co-founder of Seplat Energy.
Orjiako was accused of unilaterally making use of Seplat's letterheads without approval by the board.
The statement added that Seplat Energy had commenced legal action against the former chairman and his consultancy firm at a Federal High Court in Abuja.
The statement to the Exchange, dated March 23, and signed by the board chairman, Omiyi, reads in part: "Seplat Energy Plc announces the termination with immediate effect of the Consultancy Agreement between the Company's wholly-owned subsidiary and its co-founder, Dr. A.B.C Orjiako, acting through Amaze Limited.
"Under the Consultancy Agreement, Dr. Orjiako was obliged to provide defined assistance with certain external stakeholder engagements following his retirement from the Board after the 2022 Annual General Meeting in May 2022.
"The termination follows the suspension of the Consultancy Agreement on 13 February 2023, as unanimously approved by the Board of Directors, following repeated warnings about breaches of a material nature, such as unilaterally making significant commitments on Seplat's letterhead without prior Board authority or knowledge.
"This course of action was necessary to protect the Company and its Shareholders, Directors, and Officers from potential and increasing liability arising from the conduct of the Consultants, Dr. Orjiako and Amaze Limited.
"The Company has commenced legal action against Dr Orjiako and Amaze Limited at the Federal High Court in Abuja to seek appropriate legal remedies.
"Seplat Energy reiterates its commitment to high standards of corporate governance across all areas of its business. The matter is now sub judice and awaiting resolution by the Court."