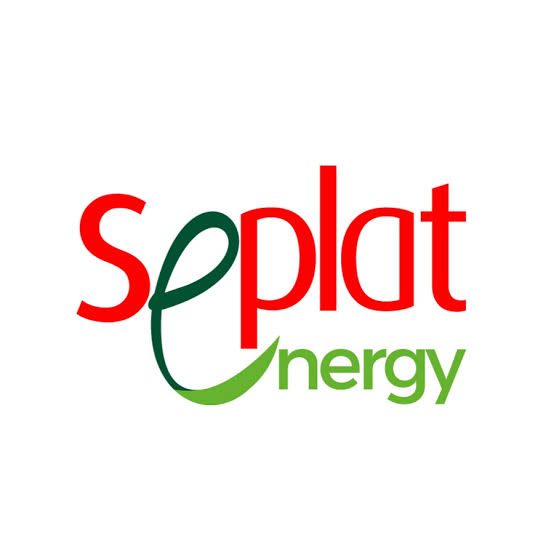 BY FESTUS OKOROMADU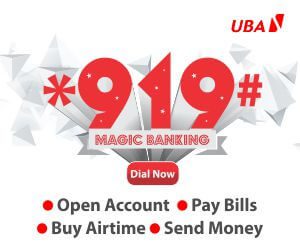 The Board of Directors of Seplat Energy Plc has passed a vote of confidence on the activities of its Chief Executive Officer, Roger Brown.
The Board chairman, Basil Omiyi, in a letter to the Nigerian Exchange Group, on Thursday said, the board passed a vote of confidence on Brown who currently discharge his duties from the Seplat UK office.
The clarification is coming on the heels of an online media report that the Federal Government has revoked Brown's visa due to several allegations made against him by the workers.
The said publication claimed that staff of Seplat had accused Brown of racism as well as favouring the foreign employees of the firm.
The report also disclosed that Brown discriminates against Nigerian workers and flouted the Expatriate Quota by having a Combined Expatriate Residence Permit and Aliens Card.
But in a statement sent to the Exchange, Omiyi, described the allegations as false and said the company Board on March 8, 2023 passed a vote of confidence in the CEO and will discharge his duties from Seplat United Kingdom (UK) office.
The statement reads: "Seplat Energy Plc has become aware of a news report following a letter regarding the residency status of its Chief Executive Officer (CEO), Mr. Roger Brown.
"Seplat Energy wishes to refute the false allegations against Mr. Brown, which have been presented to the Ministry of Interior and the public by certain petitioners, and which have not been brought to the attention of Mr. Roger Brown or Seplat Energy for a reaction.
"Seplat Energy will be engaging with the Ministry to reject the impressions created by these allegations.
"The Board believes that these allegations are a spurious and vindictive reaction to the enforcement of corporate governance standards in the Company by the Board of Seplat Energy.
"Over the past decade, Mr. Brown has earned an unblemished record of service and leadership in the Company. On 8th March 2023, the Board of Seplat Energy unanimously passed a vote of confidence in Mr. Brown, who continues to discharge his duties and responsibilities as CEO from the SEPLAT UK office."