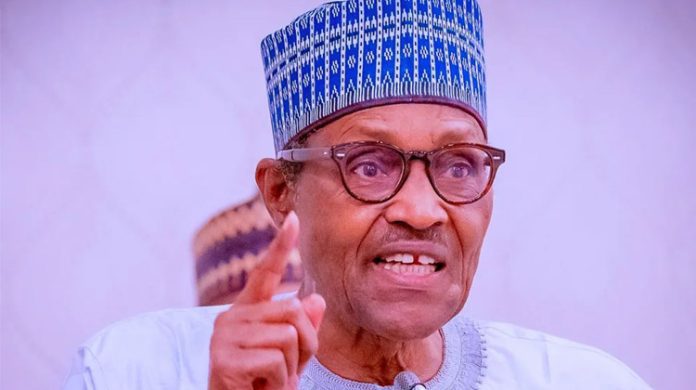 BY BRIGHT JACOB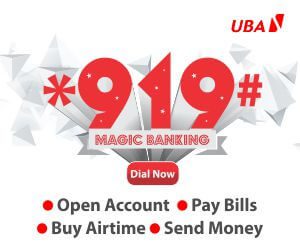 The Socio-Economic Rights and Accountability Project has filed a lawsuit against President Muhammadu Buhari and the National Broadcasting Commission for allegedly threatening to revoke the licence of broadcast stations in the country and shut them down over their coverage of the 2023 general elections.
Joined in the suit as a defendant is the Minister of Information and Culture, Lai Mohammed.
The NBC had last week reportedly sanctioned 25 broadcast stations and issued 'final warnings' to 16 others for allegedly violating provisions of the Nigeria Broadcasting Code during the February 25, 2023 presidential and National Assembly elections.
But in the suit number FHC/L/CS/469/2023 filed last Friday at the Federal High Court, Lagos, SERAP is asking the court to determine whether the broadcasting code used by NBC to sanction some broadcast stations and threaten to shut down others is not in inconsistent and incompatible with freedom of expression, access to information and media freedom.
The suit was filed on behalf of SERAP by its lawyers: Kolawole Oluwadare, Ms Adelanke Aremo, and Ms Valentina Adegoke.
In the suit, SERAP is asking the court for "a declaration that the sanctioning of some broadcast stations and threat by the NBC to revoke the licences and shut down other stations for their lawful coverage of the general elections is unconstitutional and unlawful, as it violates freedom of expression, access to information and media freedom.
SERAP is seeking "an order of interim injunction restraining President Buhari, NBC and Mr. Mohammed from threatening and sanctioning broadcast stations in the country simply for carrying out their constitutional duties, pending the hearing and determination of the motion on notice filed contemporaneously in this
suit.
In the suit, SERAP is arguing that: "It is a travesty of justice to punish and threaten broadcast stations seeking to promote election integrity and citizens' engagement and participation while allowing perpetrators of electoral violence and grave human rights violations escape accountability for their alleged crimes.
"Rather than promptly investigating allegations of election-related violence and other infractions of the Electoral Act and the Nigerian Constitution, and going after suspected perpetrators, the Nigerian government is scapegoating the media by targeting and punishing broadcast stations.
"The use of NBC Act and Code, in this case, would open the door to arbitrariness and fundamentally restrict freedom of expression that is an integral part of the public order protected by the Nigerian Constitution and human rights treaties to which Nigeria is a state party."
No date has been fixed for the hearing of the suit.