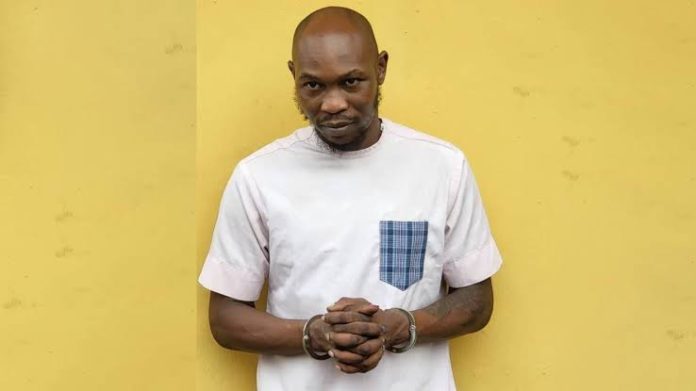 BY MAYOWA SAMUEL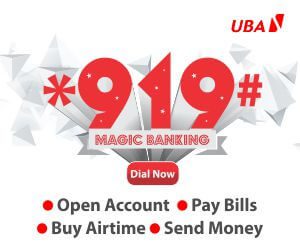 Senior Advocates of Nigeria, Adeyinka Olumide-Fusika and Kunle Adegoke, the counsels to Seun Kuti, son of Afrobeat maestro, Fela Kuti, said the embattled singer will be released today (Tuesday).
Kuti's lawyers made the remark in a statement they jointly signed and released to the media, saying the release of Kuti on bail, as ordered by the Magistrate, is only waiting for administrative approval.
The statement read, "The purpose of today's sitting was to receive the Lagos DPP's advice.
"The Court, as you will recall, had ordered that the prosecution of the case must be by the DPP's office and not by the Police, hence the Police was also ordered to send the case file to the DPP for evaluation and decision as to prosecution.
"The court was, therefore, to sit today to receive the DPP's advice, but did not because, as we're informed, the Magistrate is attending a training course. However, the advice of the DPP is not ready as the police investigation team is still holding on to the case file.
"Nevertheless, the release of Mr Kuti on bail, as ordered by the Magistrate, is only waiting for administrative approval. That process has nothing to do with whether or not the court has a physical sitting. We are hopeful that Mr Kuti will be out today on the bail granted him, having fulfilled the terms."