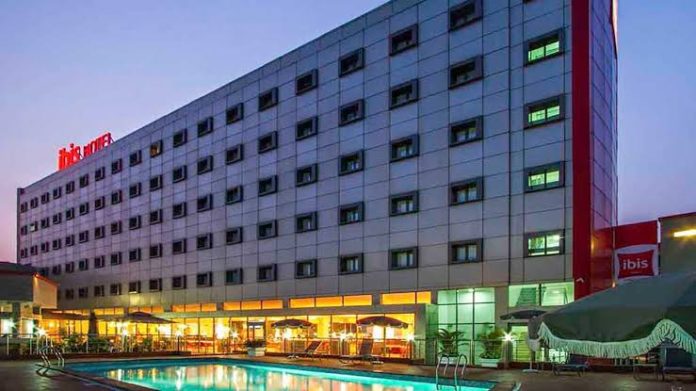 Shareholders of Ikeja Hotel Plc have approved the raising of additional capital via the rights issue of 1.133bn units and also issued N346m worth of bonus shares.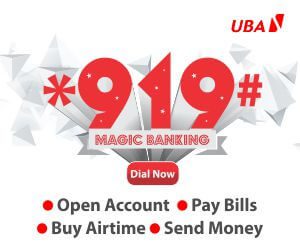 This was disclosed on Wednesday in a corporate filing with the Nigerian Exchange Limited as part of the special resolutions passed at the last Annual General Meeting of the company.
The shares of Ikeja Hotel closed trading at N3.13 on the local bourse on Wednesday. Although the rate of the rights issue had yet to be fixed, the additional capital to be raised could be in the region of N3.5bn.
Shareholders approved, "That additional capital be raised by the issuance of 1,133,888,945 units of unissued shares of the company as a rights issue at the rate to be determined by the board of directors to existing shareholders based on 6 (six) new ordinary shares for every 11 (eleven) ordinary shares held in the company to members on the register of members as at December 13, 2022, based on the 2022 audited accounts of the Company."
Also, shareholders approved the issuance of a bonus share for every three shares held in the company amounting to 692,932,133 units at 50k each at a total cost of N346, 466,066.5 to members on the Register of Members to be set off from the company's retained earnings in the 2022 audited accounts.
According to its unaudited consolidated financial statements for the first six months in 2023, the revenue of the group declined by 33.73 per cent to N4.567bn from N6.89bn.
In its 2022 financial report, Ikeja Hotel's revenue grew to N12.8bn from N9.8bn in the corresponding period of 2021 on the back of corporate governance standards and an improved operational model adopted by the new board of the hotel.
However, the group recorded an operating loss of N2.4bn in 2022 compared to a profit of N1.1bn in 2021.
The Chairman of Ikeja Hotel Plc, Anthony Idigbe, addressing shareholders at the 46th AGM said the decline was primarily due to the company's divestment from Capital Hotel Plc, coupled with the effect of COVID-19 on the business, among other challenges.
He said, "It has been established that high levels of corporate governance standards are fundamental to the sustainable operation of any corporate organisation. The board is committed to ensuring that directors continue to make valuable contributions to the growth of the business.
"While the industry faced unprecedented closures and declining occupancy rates, we remained steadfast in our commitment to providing a safe and exceptional guest experience.
"Our focus on reducing operating expenses and diversifying revenue streams enabled us to navigate through these turbulent times. We are pleased to share that our efforts have yielded positive results, and we are steadily regaining momentum."