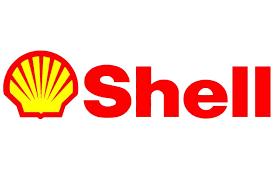 The international oil and gas conglomerate, Shell, has declared record annual profits after energy prices surged last year following Russia's invasion of Ukraine.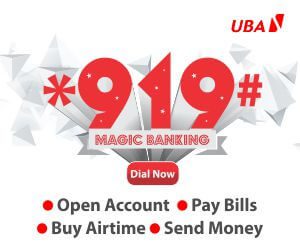 Profits hit $39.9 billion (£32.2 billion) in 2022, double last year's total and the highest in its 115-year history.
Energy firms have seen record earnings since oil and gas prices jumped following the invasion of Ukraine.
It has heaped pressure on firms to pay more tax as households struggle with rising bills.
Last year, the UK government introduced a windfall tax – called the Energy Profits Levy – on the profits of firms to help fund its scheme to lower gas and electricity bills.
Energy prices had begun to climb after the end of Covid lockdowns but rose sharply in March last year after the events in Ukraine led to worries over supplies.
The price of Brent crude oil reached nearly $128 a barrel following the invasion, but has since fallen back to about $83. Gas prices also spiked but have come down from their highs.
It has led to bumper profits for energy companies, but also fuelled a rise in energy bills for households and businesses. Along with rising food prices it has pushed inflation – the rate at which prices rise – to a 40-year high.