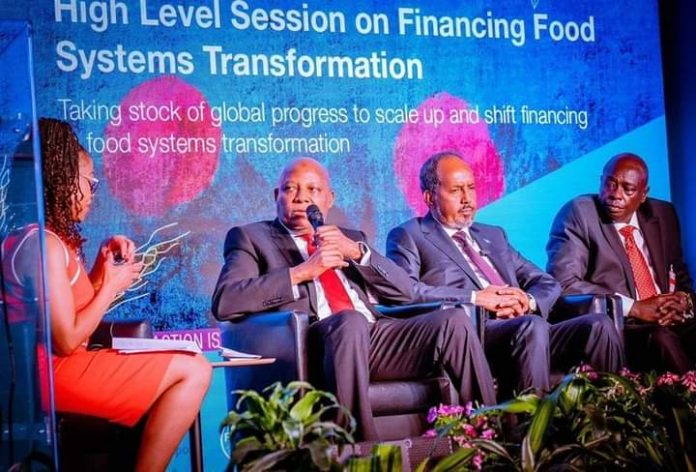 Nigeria's Vice President, Kashim Shettima, is currently in Rome to represent President Bola Tinubu, at the United Nations food systems summit.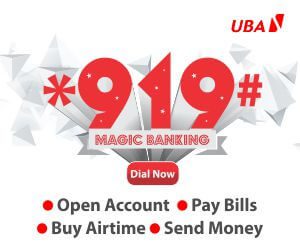 Shettima revealed this in a post on his Facebook page on Monday.
This is Shettima's first foreign trip since assuming office as Vice President and his first official visit to Rome.
The event commenced on Monday, July 24, and is billed to end Wednesday, July 26.
He captioned the post, "Napoleon Bonaparte once said, 'China is a Sleeping Giant. Let her sleep, for when she wakes, she will shake the world'.
"President Bola Tinubu is poised to redefine the meaning and concept of modern leadership in Nigeria, the Giant of Africa, which had woken up from its slumber and is now poised to move the world.
"'Give me a lever long enough and a fulcrum on which to place it', so said Archimedes, 'and I shall move the world'."