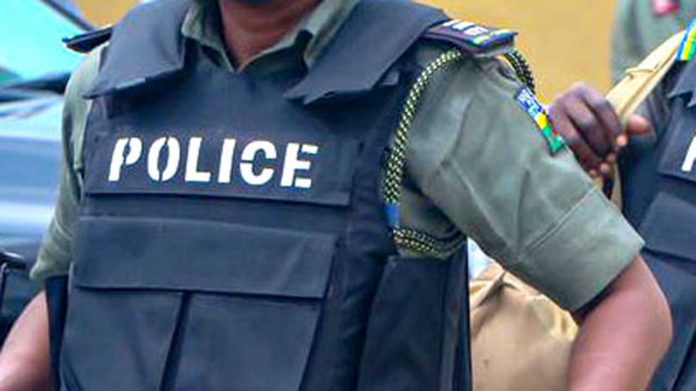 BY TIMOTHY AGBOR, OSOGBO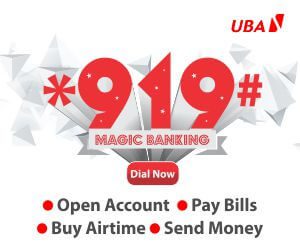 A 28-year-old man, Kazeem Lasisi, has allegedly been killed by his friend, simply identified as Ibrahim.
Ibrahim, a native of Ifon, headquarters of Orolu Local Government Area of Osun State, was said to have been on the run after the incident.
The suspect was said to have visited Lasisi's parents' house in Ifon and asked him to go out with him. Sources said the deceased did not return same day. Consequently, the parents of the victim declared him missing after they waited till 11:00pm of that day without seeing their son.
In the morning of the next day, some of the family members and neighbours of the deceased were thrown into shock after they discovered Lasisi's lifeless body floating on Owala river in the area.
A source said Lasisi's boxer shorts was found with blood stains at the river bank, adding that a local sponge and black soap were also seen at the location, thus raising suspicion of ritual killing.
A police source explained, "Around 9:00am on Friday, May 12, the parents of Lasisi came to report in our office that they were searching for the boy (Lasisi). They told us his friend, one Ibrahim, came to pick him at home the day before but he didn't return home since then. They said they first thought he was inside his room praying but when they checked, he was not there. They said they only saw his phone and the luggage he wanted to travel with inside.
"The parents told us they called the phone number of his friend who came to pick him and he told them he was already in Benin and that was why they came to report to us. We went to the station for another case and on getting back to my office, Laisisi's parents rushed to my office to tell me that some people saw him near a river with blood and his boxer shorts.
"We went there with his people and my other police officers later came to meet us. When we got there, we saw blood and his boxer shorts. We started tracing the footpath and later saw his dead body inside the river. A big tree prevented him from floating away."
"We evacuated him and took him to the police station. When we got there, a report was written and the corpse was taken to the mortuary. The friend is on the run now and we are on the lookout for him. There was sponge and soap beside his boxer shorts. It seems after killing him, they dragged and threw him into the river," he narrated.
When contacted, the Police Public Relations Officer, Osun Command, Yemisi Opalola, confirmed the incident, saying investigation was ongoing.