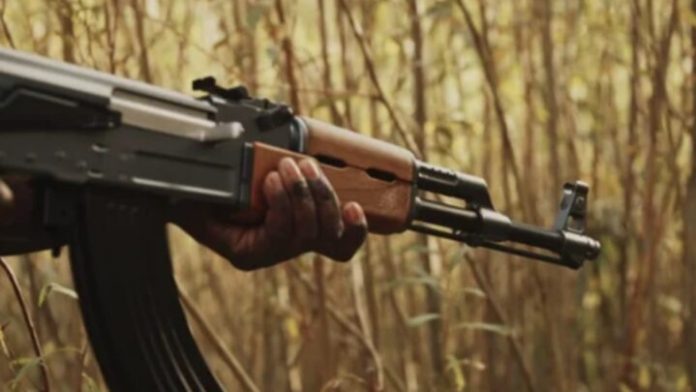 BY TIMOTHY AGBOR, OSOGBO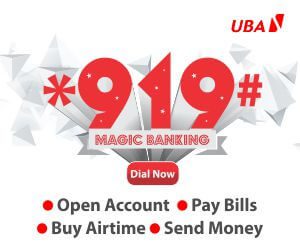 Residents of Ejigbo town in Osun State have been thrown into panic following a clash between two rival groups over the alleged murder of a man by suspected cultists.
One of the groups was led by a man simply identified as Big Hammer, who was said to have returned to the town to avenge the murder of his younger brother.
The other group was some suspected cultists who allegedly masterminded the death of the victim last year.
It was gathered that indigenes of the town who live around Oke-Odo and Rander areas, clashed on Friday and caused unrest as traders hurriedly shut their businesses and scampered for safety.
The brawl lingered till the next day as innocent residents were robbed of night rest.
In the morning of Saturday, sources informed The Point that a team of the police deployed to the area prevented traders from operating in bid to restore normalcy to the town.
Armed policemen were said to have shot sporadically to disperse the groups and the development further aggravated tension.
Speaking, a resident of the town who did not want to be named said, "The crisis was caused by a man called Big Hammer who recently returned to the state to avenge his brother's murder. He is from Oke Odo and he led some of his fellow youths to fight some suspected cultists from Rander area. It was very tough because we couldn't sleep all through Friday night. We were hearing sounds of gunshots.
"On Saturday, the DPO came there with his men and stopped traders from operating. When the DPO saw that the boys were not giving up, he went to the palace of Ogiyan of Ejigbo and briefed the monarch. It was when the police started shooting that the boys returned to their bases. Now, streets are deserted and mobile policemen are everywhere. Anywhere these policemen see any youth, they will stop them. Some people were nabbed on Sunday morning and ordered to roll inside dirty water. They said they don't want to see anybody in Rander and other volatile areas," the resident added.
When contacted, the telephone line of the Police Public Relations Officer, Yemisi Opalola, was not connecting.