Acting chairman of Akwa United, Paul Bassey, who also doubles as a member of the Nigerian Football Federation's Technical Committee, believes the forthcoming 2017 Africa Cup of Nations qualifying match between the Super Eagles and their Egyptian counterpart later this month is a must-win. In this interview with UCHENNA AJAH, the veteran journalist also speaks on Eagles' interim coach, Samson Siasia, Sunday Oliseh, and the Nigeria Professional Football league, among other issues. Excerpts: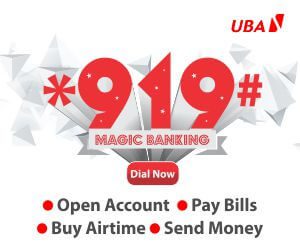 How did you celebrate your appointment as Chairman of Akwa United FC? There's nothing to celebrate because it is a call to service. Some of us would rather do our private businesses and be on our own. But we just have to accept it. It's a
new challenge and we are asking for God's wisdom and guidance to see us through.
The Technical Committee has been very busy of late sacking coaches and moving others. What's next as the 2017 AFCON qualifying match between Nigeria, Egypt closes in? I don't know about sacking coaches. I don't know the last time we sacked a coach. What we had was a coach who resigned and we had to put coaches in place. As you are aware, the match against Egypt is very, very important. It is a game we cannot afford to lose, not even the away match. Egypt has a two-point advantage over us. Even if we beat them here, and lose there ( in Alexandria), those two points will remain. So it is a herculean task. We have to move fast and I believe that what we have done so far will be enough….
Grab a copy of Thepoint newspaper from  your nearest vendor or call 08059351111 for the nearest agent.