One of the trends making quite a splash is women's jumpsuits. The clothing pieces save one from the headache of pairing the right top to bottom, with a one-piece that is fashionable, stylish and versatile.
The interesting addition is that, rather than get confined to being only straight-legged and fitted, thereby limiting your mobility, this trend now comes in flowy one-piece stuffs, allowing one the freedom of movement and an appreciable level of comfortability. This definitely gives your skin some air.
If you are into wearing jumpsuits, it's best to get those that are of good quality because the material does matter. But even with all the benefits that the 'onesie' has to offer, many are still confused as to how to pull off this look.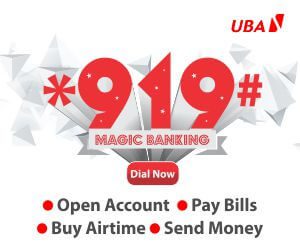 The following tips will be useful:
• Are you new on the jumpsuit trend? Layering it underneath a jacket makes the look more subtle.
• Black is always a good choice, it is slimming and sophisticated
• Do dress it up
• Glam it up with pumps
• If you need to hide your midsection, go for one with a loose top
• If you have a body shape that is mostly straight up, go for a 'onesie' with stiffer fabric that gives the illusion of curves and use with a belt.
• Ladies with broad shoulders should embrace onesies with halter necks as it would flatten their neck. * Lastly, avoid striped jumpsuit