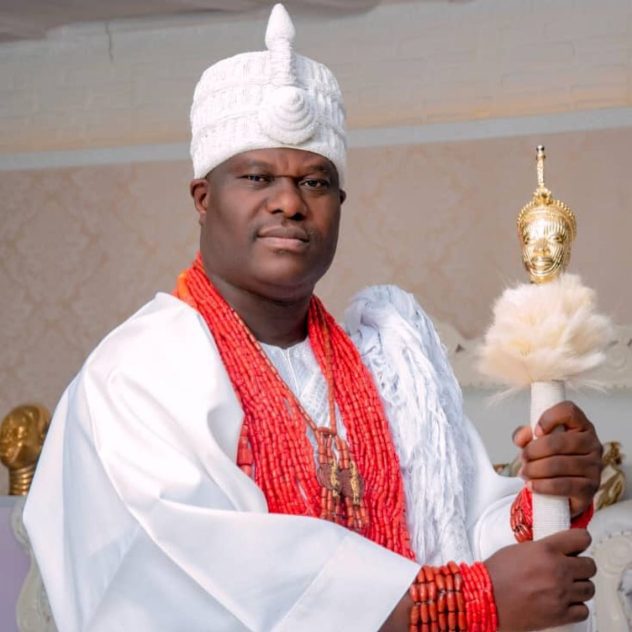 BY BRIGHT JACOB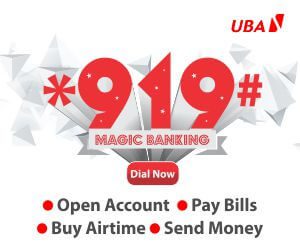 A single mother of one, Laide Lanre-Badmus, popularly known as LLB, has publicly rejected the marriage proposal of the Ooni of Ife, Oba Enitan Adeyeye Ogunwusi.
The Point learnt that the 41-year-old mother and the Ooni of Ife have been romantically linked for some time now.
They were reported to be so smitten by each other that everyone in the palace and outside thought this would end up in marriage; however, she rejected his marriage proposal.
A close source revealed that she rejected the proposal because she said she can't afford to share him with other women.
"Laide is a constant face in Ile Ife and there is no one in the palace who doesn't know 'Oloori Laide'. "Yes, they call her Oloori in the palace and everyone thought Baba (Ooni) would marry her because he really loves her and she doesn't joke with their affair.
"But she refused. She didn't want the mass wedding for two months to take place between September and October 2022. Not because she didn't love him (she still does) but because she doesn't want to share the love of her life with so many women," a palace source revealed.
"Though it wasn't Ooni's intention to be polygamous, he couldn't help it. He was instructed by the gods to marry many wives after Naomi left in December 2021 and he had to adhere to the instruction from the establishment.
"It's really surprising that she would reject this proposal because they were very close and she was always with him. So many things are involved in this matter and it's between LLB and the Ooni. They are still in love with each other anyways," sources close to the couple said.
The Point gathered that Laide is quite influential and connected to the corridors of power.
She was reportedly once married but walked out of the marriage due to domestic violence.
Born on July 10, 1981, Laide is a graduate of Politics and International Relations from Olabisi Onabanjo University, Ago-Iwoye. She is also armed with a diploma in Law from Leads City University.