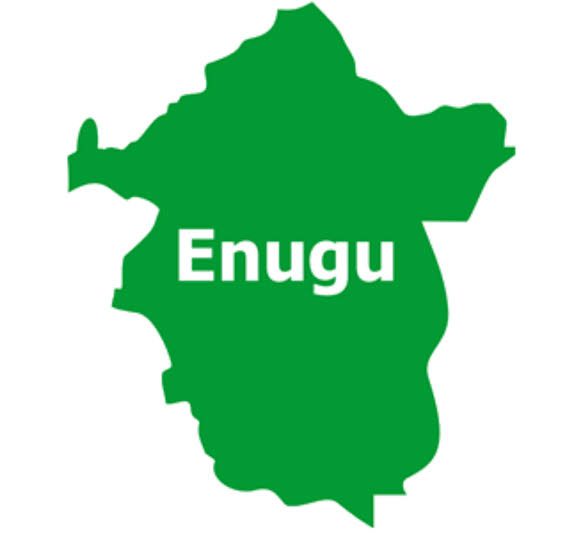 BY TIMOTHY AGBOR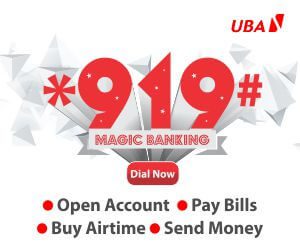 Enugu State Government has declared that hotels, companies, shops and other business premises it sealed up for refusing to open on Monday would remain shut for one week.
The government, however, disclosed that those affected would have to approach it with a letter, tax clearance and other documents showing that they are up-to-date in the payments of their levies to government before their sealed private business places would be re-opened.
The state governor, Peter Mbah, had urged residents of the state to ignore threats and sit-at-home order issued by a factional Indigenous People of Biafra led by Simeon Ekpa.
Mbah had warned that any offices that refused to open on Mondays would be sealed-off.
For fear of attack, many business outlets did not obey the state governor, thus staying back at home on Monday in compliance with the illegal sit-at-home order.
Officials of Enugu Capital Territory Development Authority had on Monday stormed the capital city and sealed many shops, hotels and companies that refused to open.
In a statement on Tuesday, by the Secretary to the State Government, Chidiebere Onyia, the state government said, "All businesses that were sealed shall remain sealed for one week, at the end of which they shall provide their current tax clearance certificates and all other relevant revenue documents to enable the state government to review and consider their formal letters for re-opening.
"Again, all considerations start from Friday, July 28, 2023 from 2.00 pm at the Enugu State Capital Development Authority (ECTDA) headquarters. Please be guided accordingly," it further noted.