BY TIMOTHY AGBOR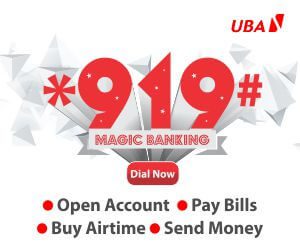 Most streets in Enugu State were on Monday, deserted as residents complied with the illegal Monday sit-at-home.
Notwithstanding assurances of the state governor, Peter Mbah, that security would be provided to ensure safety and protection of lives and property, majority of residents stayed at home and refused to open their businesses.
Mbah had sealed shops, banks and other business premises that refused to open for operations last Monday.
The development necessitated violent protest by residents and shop owners who kicked against the conditions of re-opening laid down by the state government.
On Monday, security operatives including troops were sighted stationed at some strategic locations in Enugu, the state capital.
The Point gathered that the soldiers were deployed to prevent any attack by sit-at-home enforcers.
Notwithstanding, checks by The Point revealed that residents ignored warnings and pleas by the state government and refused to open businesses.