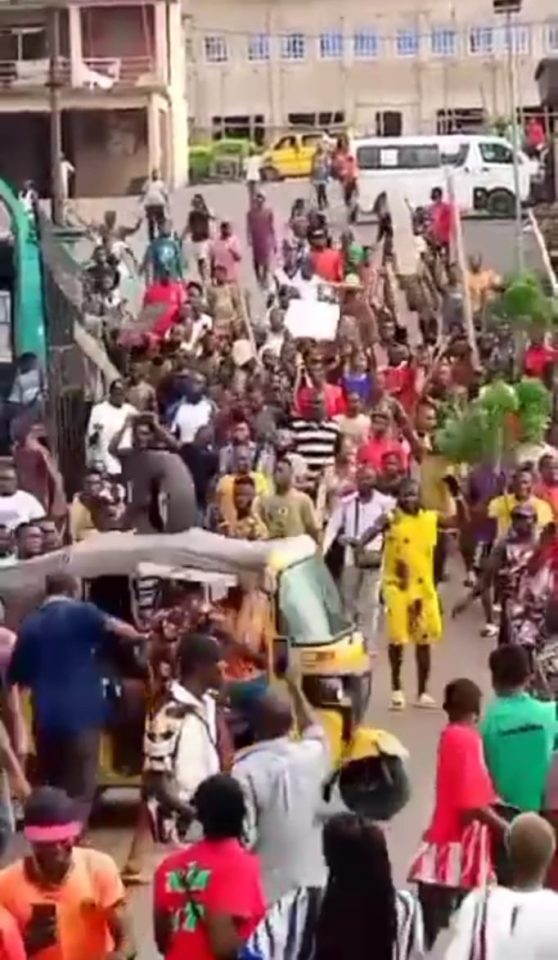 BY TIMOTHY AGBOR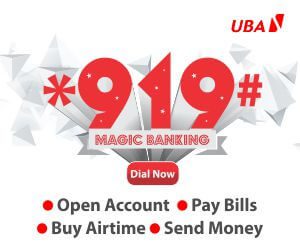 One person was allegedly shot and killed by an anti-riot police squad who forcefully wanted to stop protesters at Ogbete main market in Enugu State on Wednesday.
Enugu residents were protesting against the seal of their shops by the state government for their compliance with last Monday's sit-at-home order that was issued by the Finland-based Simon Ekpa.
It was also learnt that many other traders sustained various degrees of gun injuries.
Recall that the Enugu State government on Monday sealed hotels, companies, banks, business premises and shops of traders who did not open on Monday.
A witness narrated that the aggrieved Ogbete traders were protesting peacefully in the market environment over the illegal sealing of their shops by the state government before the police intercepted them and started shooting in the air.
One of the protesters said, "We are angry, to open a shop is not by force. State government should leave us alone to do our business."
A trader disclosed that, "They (security agents) have been shooting and killing people in the market here. The traders started protesting here because those whose shops were closed because of the sit-at-home were asked to pay money before their shops will be reopened. They said they will not part with any money and that was how the protest started.
"The protesters started making bonfires on the roads and the police moved armoured tanks into the market, started indiscriminate shooting and killed people. Some got bullet injuries and others got different forms of wounds. Teargas was being shot and pandemonium ensued," he narrated.
Former Chairman of the Enugu Capital Territory Development Authority, ECTDA, Josef Onoh, in his reaction to the development said he was among the people that tried in the last dispensation to dissuade the Enugu residents from complying with the sit-at-home order but were unsuccessful.
Onoh, however, gave credit to Governor Peter Mbah's administration for his fight to ensure that the sit-at-home order is not complied with again in the state, alleging that political opponents of the government were probably sabotaging the state Governor's determination.
"Peter Mbah's efforts against sit-at-home are being sabotaged by some political elements in the state. He has shown more interest in combating the menace of sit-at-home and has brought to purview the financial loss the state is incurring in the futile exercise. It's sad that some political characters and some that lost their elections are using the sit-at-home to frustrate Peter Mbah," Onoh alleged.
The Police Public Relations Officer, Daniel Ndukwe said that even though he did not have a comprehensive report on the matter, normalcy was returning to the market and that the police were still at the market to maintain peace.