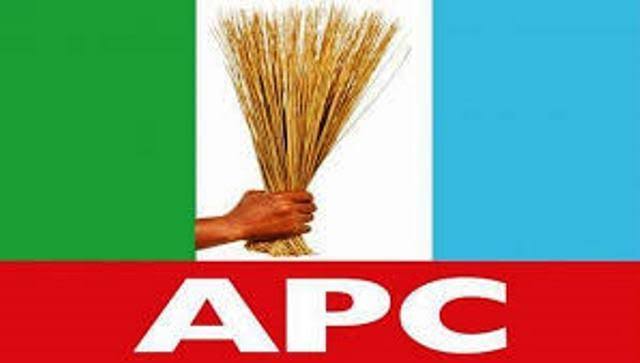 BY MAYOWA SAMUEL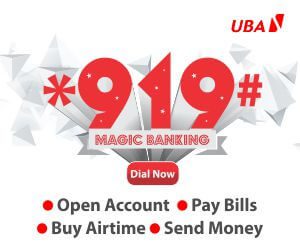 Six agents of the All Progressives Congress have boycotted their duty post at the Utako primary school polling units in Abuja over non-payment of duty allowance.
The agents who are within the premises of the primary school, located in the Utako District of the Abuja Municipal Area Council, stayed away from the voting points.
It was however observed that the agents of the Labour Party and People's Democratic Party were at the two voting points but also confirmed that they themselves haven't been paid yet by their parties.
Explaining the reason for their action, an APC agent, Mubarak Aliyu, said that they won't participate until they are paid.
"We choose to stay away because they haven't paid us. They asked us to do the job and will be paid later.
"But what if they don't win, what will be our fate? Until we are paid we will remain adamant," the agents insisted.