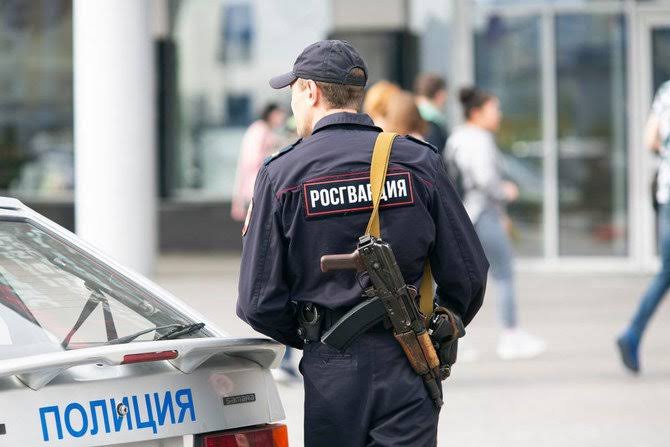 At least six people have been killed and 20 injured during a shooting at a school in the Russian city of Izhevsk, Russian state-owned news agency TASS reported, citing local police.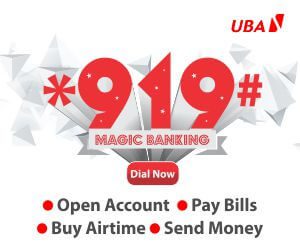 The Udmurtia branch of the interior ministry said the gunman had killed himself – while there were other reports from local police that efforts were still being made to detain the suspect.
Governor Alexander Brechalov of the Udmurtia region, of which Izhevsk is the capital, said he had arrived at the city's School No. 88, and that the security services and ambulance teams were present, according to a statement on the Telegram messenger app.
News agency RIA quoted the governor as saying that an unidentified man had entered the school and killed a security guard.
He said that there were dead and wounded among the school students.
A yet to be officially confirmed report say the attack was carried out by a disgruntled ex serviceman who had objected to being forcefully mobilised for the war in Ukraine.