Premises also home to hemp smokers, robbers
 NOSA AKENZUA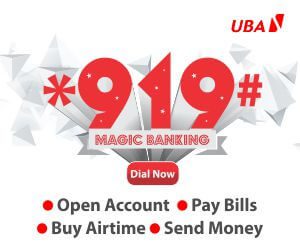 The dilapidated classrooms of Nwaeze Primary School in Ogwashi- Uku, near Asaba, Delta State, have now been turned to an operational base by criminals operating during ungodly hours, investigations by The Point have revealed.
Criminals, who choke the neighbourhood with the smoke of Indian hemp, reportedly converge on the school buildings at night to rape girls and women abducted from lonely roadsides and other dark spots. But during the day, innocent pupils and their teachers gather for academic activities in the same building, which the locals have now branded, 'disaster'.
Besides, armed bandits, according to findings, also use the school premises as a situation camp, preparatory to any midnight outing. Investigations revealed that the block of six classrooms housing the primary six pupils had been damaged with the roofing sheets and ceilings almost completely pulled off.
Further investigations reveal that no fewer than six females lodge complaints of being rape victims in the school premises, on a weekly basis. The Police Public Relations Officer, Delta State, Mrs. Celestina Kalu, confirmed that three suspected rapists and three robbery syndicate members were arrested last Monday at the school's premises, following a tip-off. She said that the police had intensified efforts with a view to bringing the hoodlums to book in the area.
A resident of Ogwashi-Uku, Mrs. Rosemary Adigwe, who spoke to our correspondent, said, "The roofing sheets of the primary school were destroyed in 2011 during a rainstorm that ravaged Ogwashi-Uku community, and since then, the school has been like that.
"Our greatest fear is that the three blocks of classroom in the school premises are mud block buildings. Our prayer is that the state government will come to our aid quickly, especially now that the school is on holidays."