It's a mixture of Indian Hemp, cucumber, others – Manufacturer
There are strong indications that a locally-fermented herbal drink, popularly called Skushi, may have killed no fewer than 15 people, particularly youths, in Lagos. Findings by our correspondent revealed that, in spite of the fact that a 'shot' of the drink goes for between N1000 and N5000, the demand for it is very high, especially among those who want to increase their libido.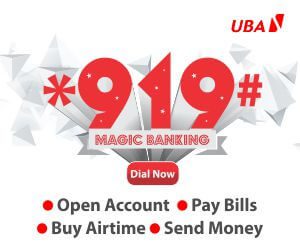 A week-long monitoring of activities around one of the joints where the illicit herbal mixture is being sold at Governor Road, opposite Odalo Plaza, Egbeda, revealed that the owner, one Alfa, makes daily sales of close to N100,000. Consumers of this hard drink, it was learnt, mainly went for it because of the health angle to the sales campaign, which includes enhancing dwindling libido.
Investigations, however, revealed that the drink usually intoxicated consumers, making them bolder, more daring, while some people actually run mad. "The drink is very deadly. It is really destroying our youths, who are the major consumers. Look, last week at about 8.30pm, four boys drove themselves to death after consuming Skushi at their joint there," a police Sergeant, identified as Francis Iluobe, said.
The policeman told The Point that authorities had been looking forward to the day they would be given the go-ahead to destroy the makeshift joint with a view to saving lives. "The herbal drink has a negative effect on its consumers. It drives them to commit crime. It is more or less a drug," he said.
Madam Esther Adams, who said her husband died as a result of complications arising from the consumption of Skushi, told The Point, "I was fast asleep when neighbours knocked at my door to inform me that my husband was behaving strangely. I dragged him to our bathroom and the next thing was that he started vomiting.
For the concluding part of this story and others, grab your copy of The Point from your nearest vendor