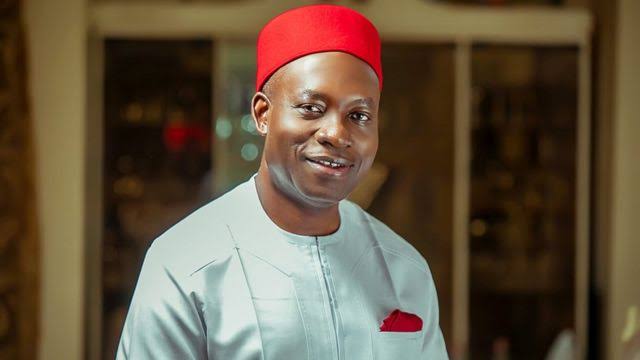 Peter Obi, candidate of the Labour Party, and the Anambra state Governor, Chukwuma Soludo, of the All Progressives Grand Alliance, have intensified campaigns for their respective candidates, ahead of the March 18 House of Assembly election in Anambra.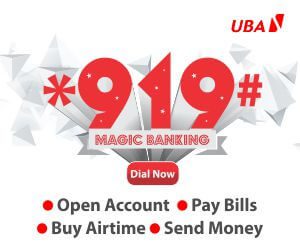 While Obi called on candidates of the Labour party to win and support the APGA-led government, Soludo urged the electorate in Anambra to ignore Obi and vote for his party.
Obi, who met with Labour Party House of Assembly candidates in Anambra on Friday night, called on them to go all out and campaign to win on March 18.
He said they should win and support the APGA-led government to deliver dividends of democracy to the people.
The former governor of Anambra State used the opportunity to thank the people of Anambra for their massive support for the Labour Party to win two Senatorial and five House of Representatives seats on February 25.
Obi urged electorate across the country and in Anambra to go about their campaigns peacefully as the election was not war.
According to him, "I have told my people to go and campaign and win the election.
"Their job as a legislator is to work with the governor and ensure he provides the dividends of democracy to our people. Help him to make good laws on education, health and other sectors.
"Soludo remains our governor, our job is to support and pray for him.
"I have told our candidates to go about their campaigns in a peaceful, quiet and organised manner," he said.
He said he had no issues with Governor Soludo as they remained brothers, best friends with different political views.
"He is the governor of my state and I have utmost respect for him, I am contesting for the president of Nigeria and to the best of my knowledge he is not a contestant," he said.
In a reaction, Soludo described the call by Obi for the Anambra electorate to vote for the Labour Party as deceptive and a strategy of laying landmines for him.
Soludo, who spoke through Christian Aburime, his Press Secretary, urged Anambra to ignore Obi and vote for APGA candidates for the 30 seats in the House of Assembly.
"That call is inappropriate and meant to deceive Anambra people. Obi cannot be talking about development in Anambra and also be talking about asking Anambra people to elect lawmakers from an opposition party to work with Soludo.
"He worked with a legislature that was dominated by lawmakers from the PDP and he knows that it was not easy for him.
"He even suffered impeachment because of that, so Anambra people should go all out on March 18 and vote for APGA, if they want the developmental strides of Mr Governor to continue," he said.
Aburime said instead of canvassing votes for the Labour Party, Obi should throw his weight behind the ruling APGA as payback for the massive support the people of Anambra gave him on February 25.

He urged Anambra people not to relent in retaining APGA in the State Assembly and avoid stalling the economic and security gains achieved by the Soludo administration so far.
According to him, the Anambra people supported Obi and Soludo refused to interfere as the people trooped out to vote for the Labour Party.
"We voted for the Labour Party in the presidential election, but for the House of Assembly election, we are voting for APGA, and we want Anambra people to know so.
"APGA has come to stay in Anambra and not the Labour Party," he said. (NAN)