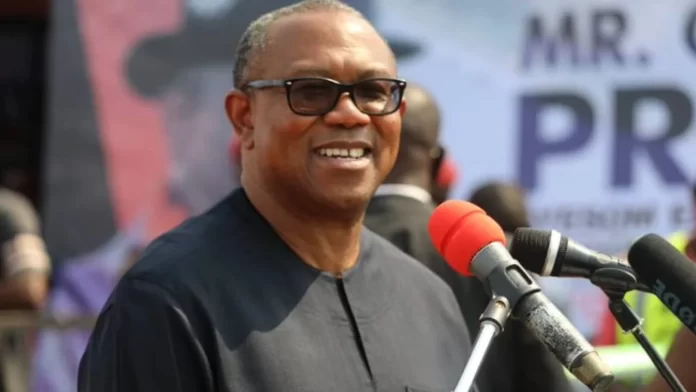 The Southern and Middle Belt Leaders Forum (SMBLF) has endorsed Peter Obi, the presidential candidate of the Labour Party.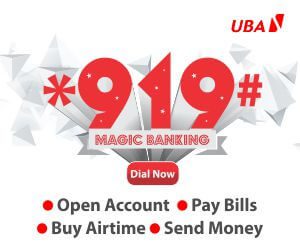 The decision was announced on Thursday in a communique read by John Nwodo, the immediate past president-general of the Ohanaeze Ndigbo Worldwide, at the end of a meeting of the forum in Abuja.
The SMBLF, chaired by Edwin Clark, is made up of leaders from the middle-belt area, as well as groups including the Ohanaeze Ndigbo, Afenifere, and the Pan Niger Delta Forum (PANDEF).
"That we give our unalloyed vote of thanks to our father and leader, Chief Edwin Clark, for his boldness, his sagacity, his tenacity, and his relentlessness in pursuing the aims and aspirations of this organisation," the communique reads.
"That we warn all those who want to change the hands of the clock of Nigeria by doing anything that will derail a peaceful transition to the next civilian government of this country, that we shall rise like one man in defence of the ballot box and that Nigerians must go to vote.
"This we have resolved today and we enjoin other Nigerians who do not belong to our organisation to join us in realising this for the betterment of Nigeria: Peter Obi is your son and he is the rock upon which Nigeria will stand."
Also in attendance at the SMBLF meeting were Ayo Adebanjo, Afenifere leader; and Bittus Pogu, president of the Middle Belt Forum.
Obi's endorsement by the forum comes after Clark, convener of PANDEF, threw his weight behind the LP presidential candidate.
The PANDEF leader had said electing Obi is the country's "best hope of a new Nigeria of peace, stability and progress".
Also, former President Olusegun Obasanjo had, in January, announced his decision to support Obi.
"None of the contestants is a saint but when one compares their character, antecedent, their understanding, knowledge, discipline and vitality that they can bring to bear and the great efforts required to stay focused on the job, particularly looking at where the country is today and with the experience on the job that I personally had, Peter Obi as a mentee has an edge," Obasanjo had said.
Samuel Ortom, governor of Benue, had also backed the endorsement of Obi by Obasanjo, adding that if he were not a member of the Peoples Democratic Party (PDP), he would have campaigned for the LP candidate.