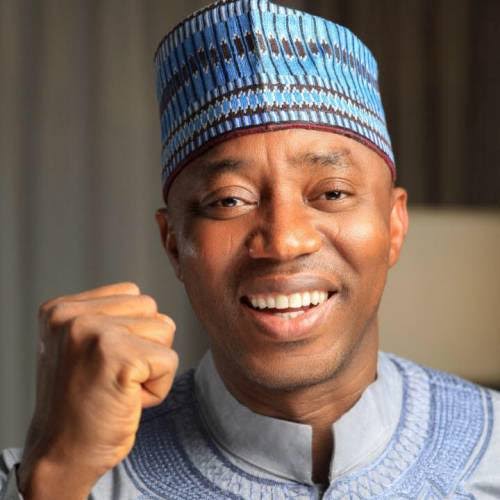 Presidential candidate of the African Action Congress, Omoyele Sowore, has declared that the Economic and Financial Crimes Commission would be wasting its time coming to his polling unit.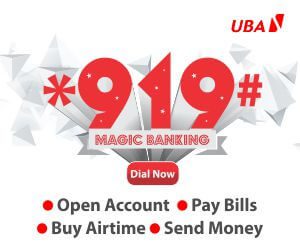 Sowore, who was at his Polling Unit to cast his vote made his thoughts known on some of his expectations for the ongoing presidential election.
The human rights activist spoke on a national television programme. He said that he noticed the presence of the Department of State Services and the police because of his presence at his Polling Unit. According to him, he expected security agencies at his polling unit.
"Because of my presence here, I have seen DSS, police….but what I did not expect is to see soldiers here. But I don't know whether they are in the perimeter of this place," Sowore said.
However, when asked whether he was surprised that the anti-corruption agency were absent, Sowore said the EFCC only went after money launders and vote buyers, which he was not.
"EFCC goes to people who they likely suspect would be engaging in money laundry and vote buying.
"They know I won't buy votes. It would have been a waste of their time, energy resources to be going after an anti-corruption fighter who is trying to save the country. I believe they know where to go," he said.