Coalition of Northern Front, South-West Professionals and Arewa Youth Groups has called on leadership of the All Progressives Congress to choose a Speaker hopeful with reputation and experience.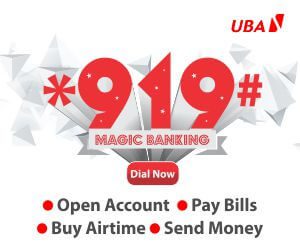 Tijjani Abdulmumuni, President Arewa Youth Group, who spoke on behalf of the coalition, said the coalition was in support of a lawmaker from the South-East for the sake of equity.
He, however, said whoever the party would support from the region, should be someone with high moral standard and experience.
"We have watched with keen interest the number of actors contesting the position of the Speaker, especially from the South- East.
"In pursuance of balancing and preservation of Nigeria's sanctity, we believe the leadership should be zoned to that region.
"However, in doing so, equity, justice and fairness should be applied.
"This is because whoever will possibly emerge speaker from the South-East becomes as much an issue of interest to the country, the APC and the South-East," he said.
Abdulmumini, further said, whoever will be approved to contest for the position should be able to fit into the "shoes of the present Speaker, Femi Gbajabiamila."
According to him, Gbajabiamila has raised the bar of leadership, saying it is important to sustain the tempo.
"Gbajabiamila's outing has made the choosing of a worthy successor all the more inevitable.
"So, any lowering of the present standard will speak of a relapse and an inexcusable let down for the country and the House.
"Therefore, among the criteria that should guide the House members in the choice they make is their contributions to the success of the party during the last election," he said.
He further said, "We require not just men of impeccable character but also the best heads to salvage the country."
"As experienced political players and stakeholders, we are all aware that the National Assembly is the 'engine room' of the success of any government.
"Not that alone, we must be reminded that the growth of our democracy owes much to the quality of leadership we produce in our parliament.
"A party that fails to get the leadership of the National Assembly right may not witness major development."(NAN)