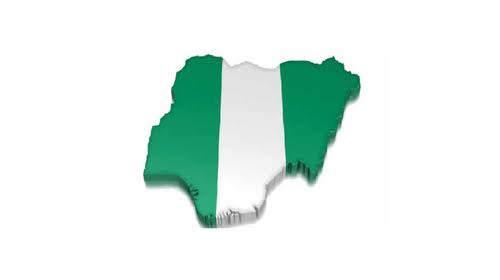 Some stakeholders on Sunday urged Nigerians to be committed to nation building and work assiduously for the progress of the country.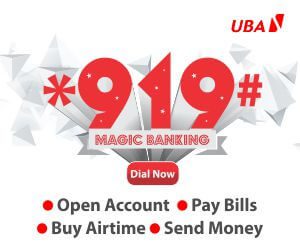 The stakeholders made the call in separate interviews with the News Agency of Nigeria in Lagos.
They said though the country was facing challenges at the moment, the problems would be surmounted with the collective efforts by all citizens.
Olusegun Onilude, Chairman, Badagry Local Government, said Nigeria had made some strides since it became an independent nation in 1960.
He, however, said the country was still far from meeting its aspirations and realising the dreams of its founding fathers.
Onilude noted that the country's race to development had been slow because both leaders and followers had not given nation building the seriousness it deserves.
"However, with renewed focus, rededication, commitment and patriotic zeal, our land can witness a leap in infrastructural renewal, economic rebirth and prosperity with adequate security," he said.
Onilude said that though things were not perfect at the moment, citizens should keep faith in the country and hope for a better tomorrow.
"Hope should never die in Nigerians .The hope of a better tomorrow is enough to invigorate us to greater heights where peace, prosperity and justice shall reign," he said.
Abiodun Salami, a former Assistant Publicity Secretary of APC in Lagos State, said Nigerians should see the challenges facing the country as temporary.
He urged citizens to remain strong and united to surmount the challenges and move the country to greater heights.
"This independence anniversary is a time to celebrate our nationhood and measure what achievements or failures where have recorded in the last 62 years.
"Yes, we are not there yet but we are moving slowly, but surely, we will get there.
"We should keep hope alive because our tomorrow will be better than today," he said.
Dele Akinsola, a public affairs analyst and retired civil servant, said Nigeria had not fared badly at 62.
"Celebrating our nationhood at 62 is a milestone and it is something to cheer about, given the nation's trajectory on socio-political and political spheres.
"As a senior citizen, I dare say it is an unassailable fact of history that we have made good progress although some national aspirations and objectives have not been attained.
"In terms of nation-building, it is not yet Uhuru but still work-in-progress.

"However, with greater fillip by the younger generation of leaders, the country should be able to attain lofty heights as contained in the national anthem," he said.
Akinsola, Managing Director, Persecondnews, an online news platform, said it was imperative for the nation carry out reforms at all levels for repositioning and sustainable development.
"After 62 years of independence, some holistic reforms should be carried out at all levels of government, including political restructuring for national cohesion and integration.
"For instance, in the civil service, the colonial tag of "civil servant' should be jettisoned for public service officials and workers with attractive salary package.
"This should include a good living wage to attract good hands and skilled professionals into the service at federal, state and local administration levels.
"As a nation, we should look at cost of governance and service delivery. The nation should consider scrapping the bicameral legislature and adopt unicameral legislature," he said.
He also said Nigeria should pursue a new "people's constitution" to promote development and adopt state police to tackle insecurity.
Akinsola also called for national re-birth to speed up the progress of the country.
Kamarudeen Ajape, a former Secretary, Badagry Local Government, said Nigeria had not recorded much progress since independence.
He, however, expressed optimism that the country would rise again with strong leadership and supportive followership. (NAN)