… Say hike in duties responsible for influx of smuggled vehicles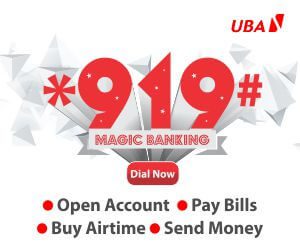 Operators in the maritime sector have urged stakeholders in the industry to contribute to the success of the Federal Government's ban on importation of vehicles through land borders.
The Managing Director, PTML Terminal, Mr. Ascanio Russo, called on his colleagues and other operators to support the ban. Though, the PTML boss admitted that the recent hike in the import duties of vehicles had made his company lose more than 80 per cent of its cargo volume, he insisted that the ban will halt the huge import of vehicles for the market.
He said, "We fully support this ban, which we believe is going to halt the huge import of vehicles for the Nigerian market through the ports of neighbouring countries and the loss of revenues by the Federal Government, the Nigeria Customs Service and private operators. "We are confident and hopeful that the government may want to go a step further and review downward the level of duties applied on used vehicles to make them affordable for the Nigerian people."
Chairman, Seaport Terminal Operators Association of Nigeria, Princess Vicky Haastrup, stated that Federal Government loses about N200 billion annually to diversion of automobile imports to the Port of Cotonou in Republic of Benin.
According to her, the amount represents the value of tariff that should have accrued to government coffers through the NCS, if the vehicles were imported through Nigerian ports.
Haastrup said, "Nigerian importers are attracted to the Port of Cotonou because of lower Customs' duty on vehicles and other imports. Government should reduce the import duty on vehicles to stem the tide of smuggling and revive operations at Nigeria's ports, which have suffered most from the hike in vehicles import duty."