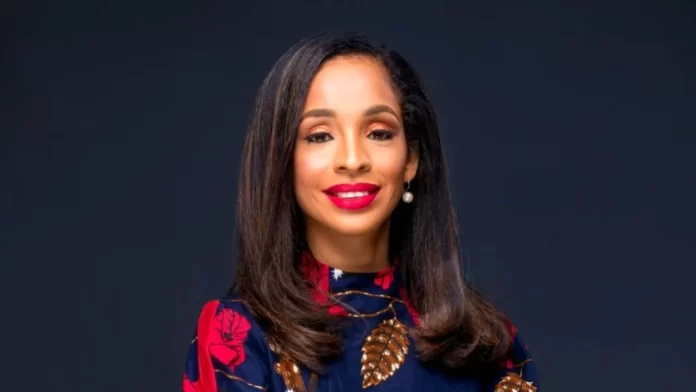 The board of directors of Stanbic IBTC Holdings has appointed Mrs. Ndidi Nwuneli as an Independent Non-Executive Director, following the receipt of all required regulatory approvals. Mrs. Nwuneli is an expert in social innovation, agriculture, nutrition, and youth development.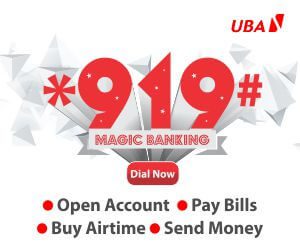 She has over 25 years of international development experience and is a recognized serial entrepreneur, author, public speaker, and consultant. She was the pioneer Executive Director of FATE Foundation, supporting young entrepreneurs to start and scale their businesses. In 2002, she established LEAP Africa to inspire, empower, and equip a new cadre of principled, disciplined, and dynamic young leaders in Africa.
Mrs. Nwuneli holds a Master of Business Administration from the Harvard Business School as well as an undergraduate degree in Economics with honours from the Wharton School of the University of Pennsylvania.
She was a Senior Fellow at the MossavarRahmani Center for Business & Government at the Harvard Kennedy School and an Aspen Institute New Voices Fellow. The Company has however announced the retirement of Ms. Ngozi Edozien as an Independent Non-Executive Director with effect from March 24, 2023, following the completion of her regulatory prescribed tenure. The Board is grateful to Ms. Edozien for her contributions to the Company and wishes her the very best in her future endeavours.