The weather has been so unpredictable. It is that time of the year when the heavens open for hours on end, and almost every hour of the day seems like the perfect time to take a nap.
While there is not much that can be done about the weather situation, you can at least be a little prepared and coordinated for the times, using these fashion tips and accessories.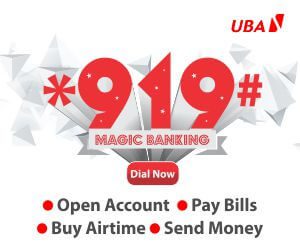 Show off those legs:
Not quite literarily, but with the puddles of water and mud, you want to wear clothes that are as far-reaching from the ground as possible. So, out come the cropped pants, skirts and dresses.
Wear light cotton fabrics
Avoid:
Long pants and dresses as they are more prone to getting soiled by muddy water
Denims aren't for this period
White and light colours can easily get muddy, so avoid them.