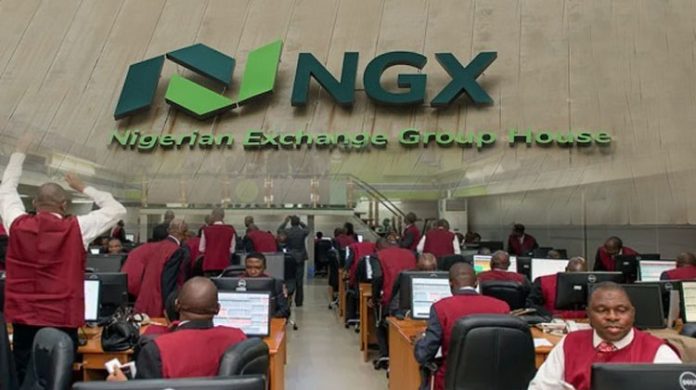 Market will sustain bullish run in 2023 – Rewane
BY BAMIDELE FAMOOFO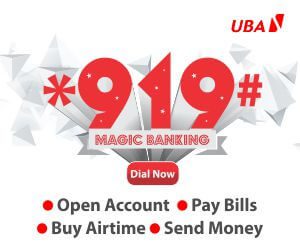 Trading activities on the NGX closed on a positive note from December 1st – 28th.
It gained 4.77 percent to close at 49,934.60 points on December 28th, up from 47,660.04 points on November 30th.
Also, the market capitalization increased by 4.78 percent to N27.20 trillion relative to its close of N25.96 trillion on November 30th.
The market YTD return increased to 16.9 percent from 11.57 percent in the review period. The market breadth was positive at 2.19x as 59 stocks gained, 71 stocks remained unchanged, and 27 lost.
The market activity level was negative in the review period. The average volume traded declined by 11.08 percent to 179.44million units from 201.81million.
Meanwhile, the average value of trades rose by 24.29 percent to N3.07 billion from N2.47 billion in the review period.
The performance of sectors was positive in the review period, as all five sectors gained.
The industrial sector recorded the highest gain (12.29%).
This was followed by the banking sector (8.05%), the consumer goods sector (4.74%), the insurance sector (3.63%) and the oil and gas sector (1.92%).
Thomas Wyatt Nig. Plc topped the gainers' list with a 122.50 percent increase in its share price.
This was followed by Royal Exchange Plc (69.84%), Champion Brew. Plc (47.71%), Ardova Plc (35.25%) and Learn Africa Plc (33.33%). The laggards were led by SCOA Nig. Plc (-13.21%), Unity Bank Plc (-12.28%), Nigerian Brew. Plc. (-10.48%), Capital Hotel Plc (-9.80%) and Multiverse Mining and Exploration Plc (-9.55%).
Commenting on the performance, Bismarck Rewane, Chief Executive Officer, Financial Derivatives Company Limited, said: "Market sentiment remained positive in December, with the NGX closing the year on a bullish note after the country's high interest rate environment weighed on market performance mid-year."
Rewane was confident that the market will maintain its bullish run in 2023, noting that "given the naira's stability in the forex market, as well as the prospect of slower monetary policy tightening next year, which is boosting investor sentiment, we expect market performance to remain positive in the near term."