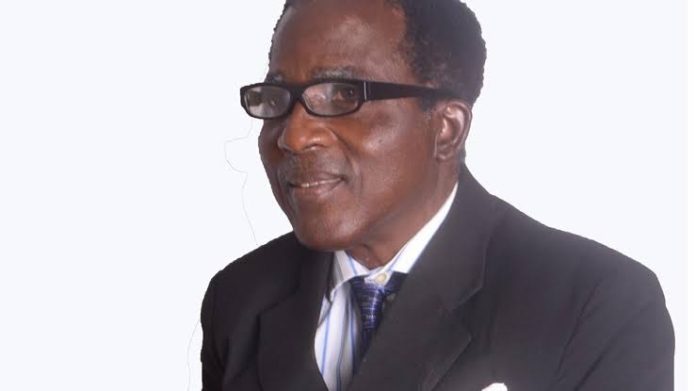 Seeks refund of candidates' campaign expenses
Says Tinubu, Atiku, Obi, others lack capacity to fix Nigeria
Proposes committee-type presidential system from May 2023
BY TIMOTHY AGBOR, OSOGBO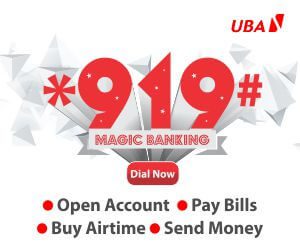 A Professor of Technology Management at the Obafemi Awolowo University, Ile-Ife, Francis Ogbimi, on Monday, canvassed for the stoppage of the 2023 general elections and argued that no nation had developed due to politics.
The don suggested that all Nigerians should be mobilised for knowledge and industrialisation from now till May, next year, adding that the nation would transform if attention is given to science and technology.
He disclosed these at the presentation of his 8th book in the series: Achieving Rapid Industrialization and Democratization in Nigeria held in Osogbo, Osun State.
Unveiling the new book titled: Mobilising All Citizens For Learning, Industrialisation and Prosperity, Ogbimi said the conduct of the forthcoming polls would be wasted efforts and resources if the nation fails to urgently learn and industrialise.
Ogbimi said the presidential candidates possess no requisite capacity to lead the country to prosperity, and advocated for the return of their campaign expenses.
According to him, after the nation might have been through with learning, training, research and production, the country should conduct elections on geo-political zones so that power could be dissolved to the federating units.
He also urged the Federal Government to desist from funding capital investments at the detriment of learning that would catalyse industrial revolution.
"No nation has made it because of politics.
Politics won't transform Nigeria. It won't take us anywhere. All these presidential candidates lack the capacity to transform Nigeria. Let's pay them their money for campaigns so far. Most of them know they are not going to do anything, they have not even told us anything.
Politicians know they are joking with us and this nation is fast failing.
"So, they should stop wasting our time and making us suffer. It's a futile effort that our politicians are making. It's bad and unwise to do.
"I suggest that all Nigerians should be mobilised for learning, industrialization come May, 2023. The current campaigns about presidential election should be stopped and committee-type presidential systems be adopted as from May, 2023. Leaders should be elected in the geopolitical zones. The six geo-political zonal leaders would form the presidential committee
"Any nation that truly wishes to solve the common problems of unemployment, poverty, insecurity, must strive to achieve industrialisation. This is a very important result for the 88 nations in Africa and Latin-America and the Caribbean that have been moping and drifting for decades and centuries. There is the injunction that you think before you act. It warns us that our poor thoughts over a problem preclude finding the solution. The T-junction error explains this clearly. When a person turns left instead of turning right, the more the effort he or she puts up, the further away he or she becomes from his desired destination.
"Capital investment does not build knowledge, skills and capabilities. Mere capital investment does not promote sustainable economic growth and industrialisation, SEEGI.
This is because all structures are Depreciating Assets and the investment function of the capitalist is a decreasing one. A young nation investing heavily on capital assets may be likened to one attempting to fill a profusely leaking water-tank with water – a futile effort. The adequate and reliable infrastructure in the technological world came as fruit or aftermath of industrialisation.
"We want to mobilise so that we can be rich and produce food. Once Nigeria is industrialized, we can move to any part of the country. We want to change from an undesirable state to a desirable state where our children will return home," Ogbimi said.