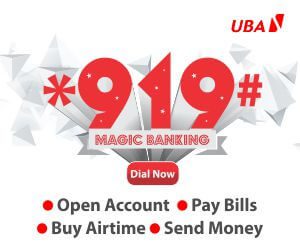 An Ilorin-based legal practitioner, Taiwo Abdullahi, has advised men to stop beating their wives as a form of discipline as the act promotes domestic violence.
Abdullahi, who gave the advice in an interview with the News Agency of Nigeria in Ilorin on Saturday, said that men must learn to tolerate their partners and stop battering them for every mistake they made.
"Most husbands have turned their wives to punch bags. They beat them when any argument arises and cause injury to them.
"Most men lack maturity and cannot tolerate their partner's mistakes for a second. They will rather resort to beating her to coma.
"Stop promoting domestic violence all in the name of simple misunderstanding.
"When you keep beating your wife in the midst of your children, you are passing a wrong message to their brain. They will also learn bad habit from you," he said.
The lawyer encouraged men to behave maturely, learn how to tolerate their partner's shortcomings and learn to forgive.
(NAN)