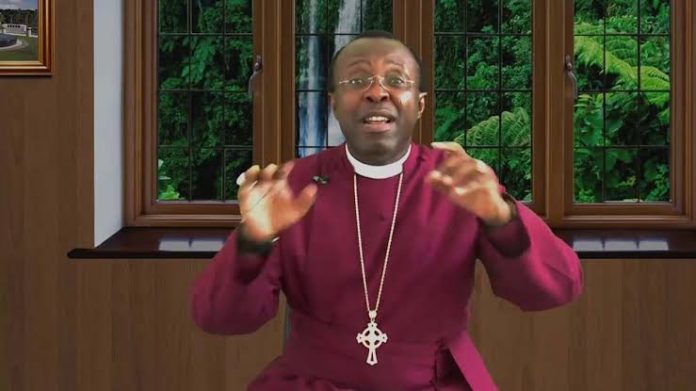 The Diocesan Bishop of Ife, Church of Nigeria, Anglican Communion, Rt. Rev. Olubunmi Akinlade has called on the President-elect, Bola Tinubu, to put an end to the importation of petroleum products after his swearing-in on May 29.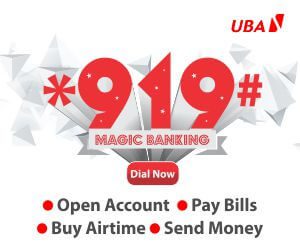 Akinlade made the call at the thanksgiving service of the third session of the 11th synod of the Diocese of Ife, Church of Nigeria (Anglican Communion) with the theme, 'From personality to an institution – Jacob's encounter at Bethel,' at the Cathedral Church of St. Philip, Ayetoro, Ile-Ife, Osun State.
He urged Tinubu to privatise the nation's refineries to ensure the availability of fuel in the country.
The bishop also urged the President-elect to be bold to take decisive decisions and go after enemies of the country, noting that the challenges ranging from the economy, insecurity, epileptic power supply, unemployment, poor health care, and others, must be tackled.
He said, "As far as the refineries are concerned, I am a strong advocate that it should be privatised because the refineries have staff (members) who are being heavily paid, yet our refineries aren't functioning optimally.
"Why can't we privatise them and allow investors to run them as a business? If all the refineries are working, we have no business importing fuel. That bold step of privatising refineries has to be done, it is inevitable.
"The fuel subsidy is shrouded in mystery. First and foremost, I don't believe Nigerians consume the number of litres they claim we consume daily. I don't believe we are using that much."