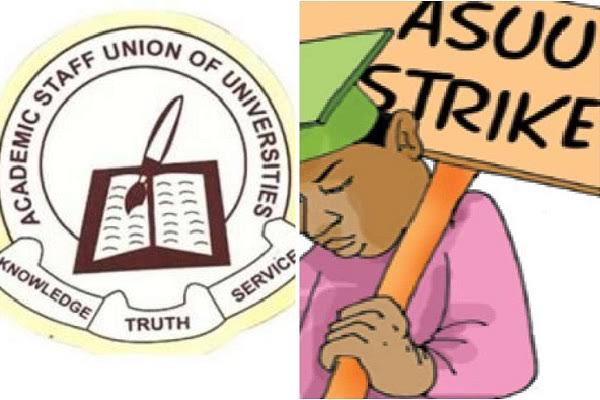 The Academic Staff Union of Universities will today meet again with Federal Government representatives in a bid to break the deadlock over its prolonged strike action.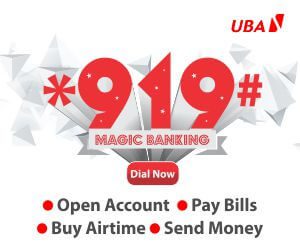 President of ASUU, Professor Emmanuel Osodeke, stated on Monday while appearing on a national television programme, said the meeting would focus on one out of the seven issues that ASUU is protesting over.
"That is the issue of renegotiation, the renegotiation of the 2009 agreement.
"It is not just about wages. It has to do with the system, funding, structure, autonomy and other issues; and how to fund universities.
"The government has reduced it to just salaries alone. But if they had looked at the whole agreement and implemented it, we will not be talking about funding."Osodeke said.
Professor Osodeke also suggested that should today's meeting go well, the strike action may be called off.
"We are willing to sign," he said.
A major issue in the face-off is the non-payment of university revitalisation funds, which amounts to about N1.1 trillion. The Federal Government has, however, maintained that it doesn't have the money to pay such an amount. It claims low oil price, Nigeria's major foreign currency earner, is responsible.
Then there is also the issue of the Integrated Payroll and Personnel Information System (IPPIS). ASUU is insisting on the use of an alternative payroll system, the University Transparency and Accountability Solution (UTAS).