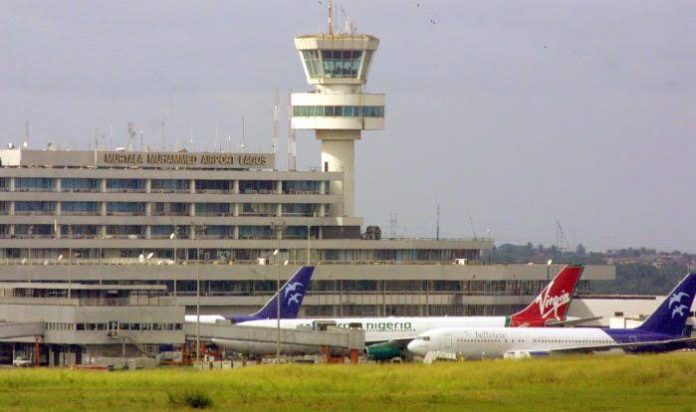 Activities at the Murtala Mohammed International Airport, Ikeja, Lagos, were paralyzed on Monday after some employees of the Nigerian Aviation Handling Company Plc embarked on an industrial action.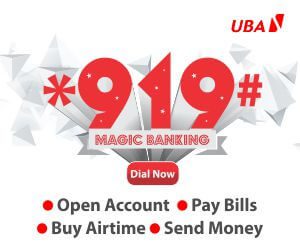 The NAHCO workers are protesting the failure of the management of the company to heed their demands, including an increase in salaries and better welfare packages.
Air passengers who were at the Lagos airport were left frustrated due to the demonstration by the aviation workers, with a few international flights disrupted.
Air Peace, which has the biggest fleet in Nigeria, and smaller carrier, Dana Air, said the strike by NAHCO was delaying flights and hoped the issue would be quickly resolved.
"The strike has affected all operations of all airlines being handled by the company (NAHCO)," Air Peace said in a statement.
British Airways and Qatar Airways, among the foreign airlines frequently flying to Nigeria, did not immediately respond to requests for comment.
It was gathered that most airline operators were caught unawares as they did not have prior notice that the NAHCO staff members were planning to down tools on the first working day of the week.
This led to the abrupt suspension of flight operations by most operators while efforts were being made to resolve this issue in order to reduce the losses that could arise from the action of the workers.
The National Union of Transport Employees and Air Transport Services Senior Staff Association of Nigeria had issued a notice last week that its members would go on strike from Monday to press NAHCO for better pay.