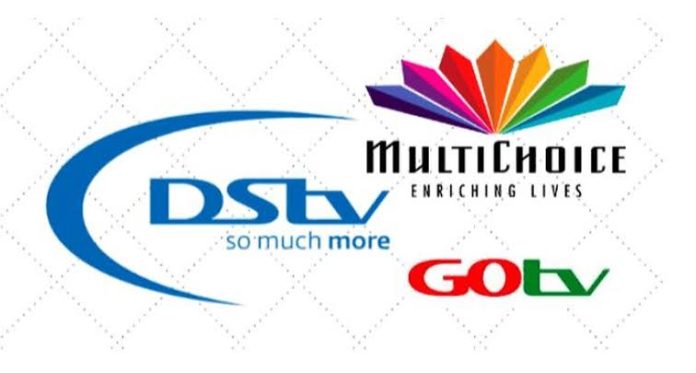 From May 1, 2023, subscribers of MultiChoice Nigeria will pay 17 per cent more for their subscription to DStv and GOtv bundles as the company announces a new rate hike.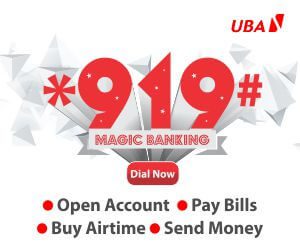 In a notice of the new rates via SMS to customers, MultiChoice Nigeria said the new rate would be effective from next month.
According to the company, the price increase was caused by growing corporate operating costs.
"Please be aware that your monthly subscription (premium) will be N24, 500 beginning May 1.
"To keep your old price of N21, 000 for up to 12 months, make sure you're active by April 30," the company wrote.
With the increase, the monthly cost of the Compact+ bouquet will rise to N16, 600 from N14,250.
Subscribers to the Compact bouquet will now pay N10, 500 instead of N9, 000, while those on the Confam package will pay N6, 200 instead of N5, 300.
However, GOtv Supa subscribers will now pay N6, 400 instead of N5, 500, while GOtv Max subscribers will pay N4, 850 instead of N4, 150.
Furthermore, the GOtv Jolli package price will climb from N2, 800 to N3, 300, while the GOtv Jinja and GOtv Lite packages will rise from N1, 900 to N2, 250 and from N900 to N1, 100, respectively.
Despite the price increases, MultiChoice Nigeria offered a price lock to subscribers who renewed their subscriptions before their expiration dates.
The offer, designed to mitigate the impact of the price increase, allows consumers to pay the former rates for 12 months if they pay monthly before their subscriptions expire.