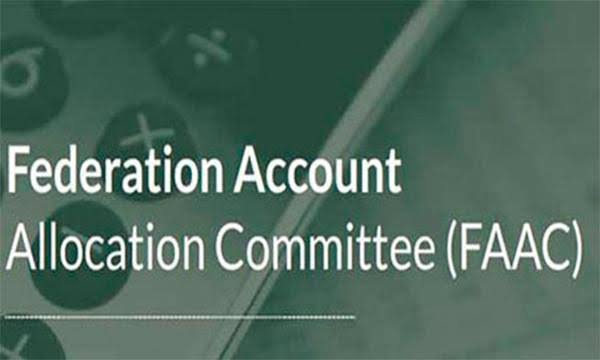 THE Federation Account Allocation Committee has asked the Nigerian National Petroleum Company to submit state-by-state consumption of Premium Motor Spirit, otherwise known as petrol, to its committee.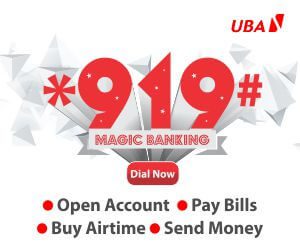 The directive is contained in the FAAC Post Mortem Sub-Committee final report submitted to the whole house at its July 2022 meeting in Abuja
The members noted: "Consumption of PMS has been a major concern to members and it was raised severally at the FAAC plenary.
"Therefore, in order to ascertain the consumption, the Sub-Committee also requested the relevant Agencies to submit the state by state consumption of PMS in the country for the year 2021."
A FAAC member told The Nation, "The state governments have had enough of NNPC's shenanigans and arrogance in its handling of revenue meant for the Federation Account."
The NNPC has not remitted a kobo into the federation account since the beginning of this year.
The company has reported to the committee that it cannot make the expected remittances because it spends all its revenue funding subsidy.
It was learnt that the last FAAC meeting was explosive as the state members took on the NNPC on the issue of subsidy.
An ad-hoc committee was asked "to examine state by state consumption of PMS because of continuous deduction of the shortfall from the Federation Account; scrutinise Value Shortfalls (subsidy) deductions, and make appropriate recommendations to the FAAC Post Mortem Sub-Committee.
Before last month's meeting, NNPC was asked "to furnish stakeholders with details of the Sinking Fund Account and to pay interest accruable on the amount withheld in respect of Miscellaneous, Gas, Ullage, Osubi and WHT inflows from 2014 to 2021 (if any)".