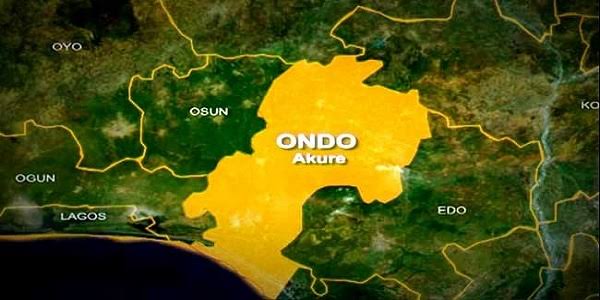 BY TIMOTHY AGBOR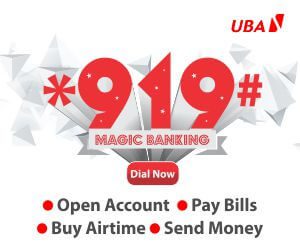 The Ondo State Government has announced some measures to cushion the effects of petrol subsidy removal.
Part of the measures included plans to give free food packages to one million households across the 18 local government areas of the state.
The state Chairman of the Palliative Strategy and Implementation Committee, Wale Akinterinwa, disclosed this on Thursday while speaking with journalists in Akure, the state capital.
In the announcement, Akinterinwa said the state government would also roll out free shuttle buses to take the state civil servants to and from office daily.
He also said part of the measures included unconditional cash transfer of a sum of N10,000 to some selected vulnerable persons in all the local councils of the state.