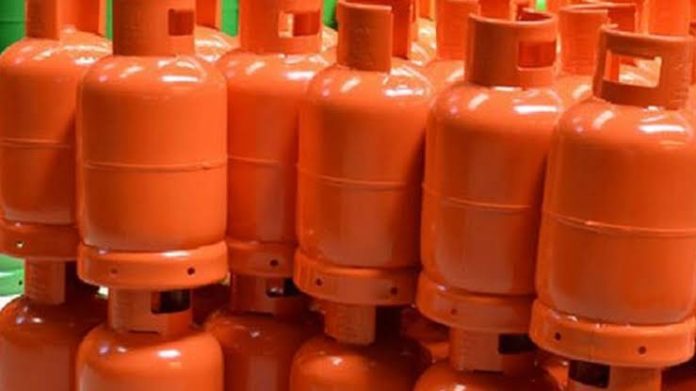 Operators under the aegis of the Liquefied Petroleum Gas Retailers Branch of the National Union of Petroleum and Natural Gas Workers have raised the alarm over the influx of substandard cylinders and Liquefied Petroleum Gas, popularly called cooking gas, with high propane content, in circulation.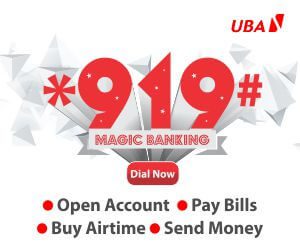 LPGAR NUPENG Branch immediate past Chairman, Chika Umudu, gave the warning while speaking at the 3rd Quadrennial Delegates Conference, with the theme "Priortising Safety In LPG Retailing," according to a statement issued on Monday.
He, however, called on the Nigerian Midstream Downstream Petroleum Regulatory Authority and the Standards Organisation of Nigeria to arrest the increasing circulation of high propane LPG in the market, stressing that the commodity was very dangerous to operators and consumers.
He was quoted as saying, "Let us assume that the substandard cylinders being imported mainly from China is a temporary measure to fill the existing vacuum; what is the long-term plan to ensure that only standard cylinders are imported and these substandard cylinders withdrawn in no distant future?
"Again, why can't we have these cylinders and accessories produced locally as was the case in the 1980s and 1990s? Why can't these multinationals who are scrambling for retail spaces with retailers on the street be told that it is their duty to produce cylinders and other necessary LPG materials?
"It is important to note that the 'China cylinders' hardly withstand exposure to Nigerian weather conditions for one year. It is a time bomb as millions of low-income earners in particular are oblivious of the monsters they are living with."
He said the hope of operators was raised when Techno Oil started producing cylinders in Nigeria, "but shortly it disappeared from circulation. Perhaps what happened to its predecessors in the 1990s has happened to it."