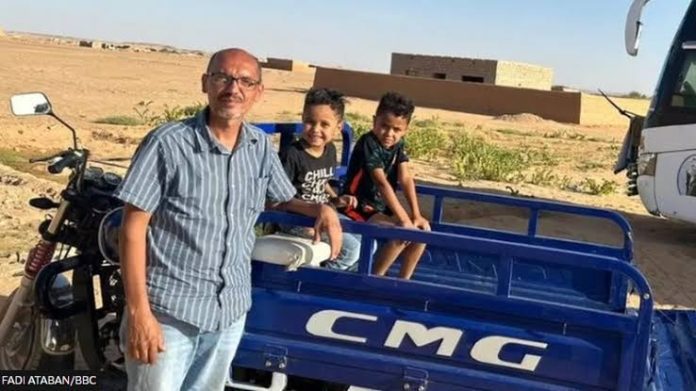 A family fleeing Sudan say they are among thousands stuck at the border with Egypt because drivers are demanding $40,000 (£31,810) to hire a bus to travel across.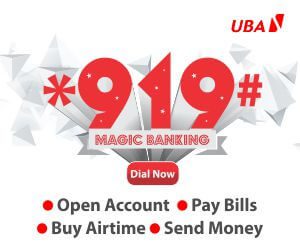 Only people travelling on buses with special permits can cross the border. Crossing on foot is banned.
The family of seven, including three children under 10, escaped the fighting in the capital Khartoum two days ago.
Fadi Atabani said his family, including an 88-year-old woman, were trapped.
"There are thousands of people here. There is no accommodation. People are sleeping in schools or [on] mattresses," he said, speaking to the BBC from the border town of Wadi Halfa.
had a population of around 10 million – leaving people without supplies of food, water and fuel.
Mr Atabani said he had left his home in Khartoum with just a few items of clothing.
"I left Khartoum with all my valuables in my house. Do I still have a house there? God knows at the end of this. We just grabbed what we could."
Relatives in the UK say repeated efforts to get help from the Foreign Office have led nowhere.
Officials have told them that British citizens can only be evacuated from the Wadi Seidna airfield near Khartoum, which is a perilous two-day bus journey away.
"It so difficult to get to that airfield," Mr Atabani told the BBC. "They say you go to the airfield at your own risk, why would I risk my family?"
– BBC