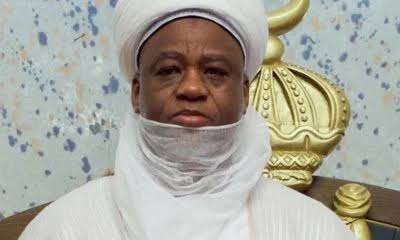 The Sultan of Sokoto, Alhaji Sa'ad Abubakar III, has declared Wednesday, June 28, as the day of Eid Al-Adha 1444 AH/2023.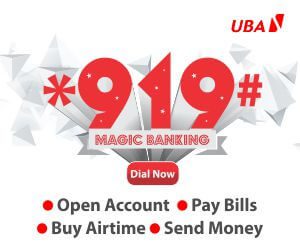 The Sultan, who is the President-General Nigerian Supreme Council for Islamic Affairs, through Sultanate Council Sokoto, made the announcement on Sunday night, June 18, in a tweet.
The announcement was posted on the official Twitter page of the National Moonlighting Committee.
"The Sultanate Council Sokoto has declared Monday 19/June/2023 as the first day of Zul-Hijjah 1444 AH.
"Accordingly Wednesday 28/June/2023 will be the day of Eidul Adha 1444 AH. His Eminence The Sultan of Sokoto, Alhaji Muhammad Sa'ad Abubakar, CFR, mni, wishes the entire Muslim Ummah happy Eidul Adha Mubarak in advance," the tweet read.