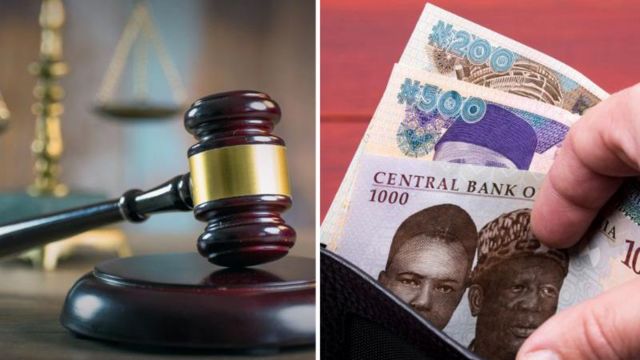 BY TIMOTHY AGBOR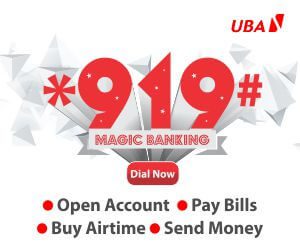 The Supreme Court has adjourned proceedings till March 3, 2023 on the suit challenging the implementation of the naira redesign policy of the Federal Government of Nigeria.
This was made known on Wednesday by the seven-man panel of justices at the resumed hearing of the matter.
No fewer than 10 states of the federation have approached the Supreme Court with their suits challenging the implementation of the naira redesign policy introduced by the Central Bank of Nigeria and the Federal Government.
On Wednesday, the apex court consolidated the 10 suits with the most recent joiner being Abia State.
The motion for the consolidation was argued by counsel for Rivers State, Emmanuel Ukala.
Ukala, while moving the motion on notice, premised the consolidation request on the need for the suit to be heard without any impediment since the matter bothers on same issue.
Presiding over the seven-man panel of justices, Justice John Okoro granted the request and ordered consolidation of the 10 suits into one.
Faced with many requests, the court maintained that come what may, the new naira suit must be heard.
During the proceeding, counsel for Lagos State, Moyosore Onigbanjo, also prayed the court to prohibit the Attorney General of the Federation, Abubakar Malami, from defending the respondents while acting in contempt of initial court orders as he "comes tongue in cheek to ask for reliefs."
He stated that the "issue of contempt supersedes issue of jurisdiction".
Responding, Justice John Okoro stated, "You are not a stranger to this country. We don't want a situation where the judiciary will be a scapegoat. We refuse to be the scapegoat.
"We are hearing this matter today. We don't intend to keep this matter longer…whether they obey it or not."
Following a series of declarations signalling late receipts of court servings, the court granted a short break.
On the resumed sitting, Abia State, which was initially denied joining the suit on the ground that it came late to the suit and was advised to present its case at a later date, became the most recent joiner.
After the short break, the state was admitted to join as a plaintiff in the suit.
The Point had reported the pain and anguish Nigerians have been confronted with since the new naira policy kick-started.