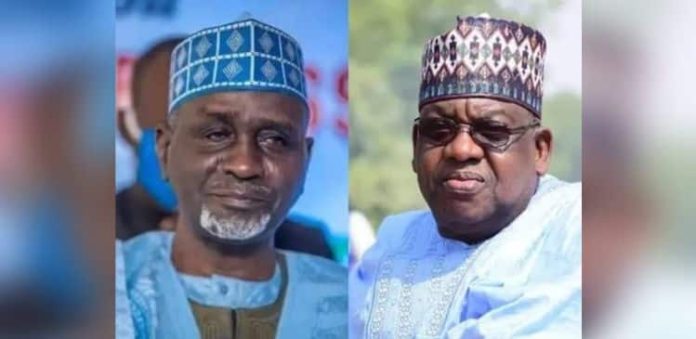 BY MAYOWA SAMUEL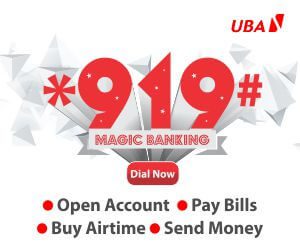 The Supreme Court has sacked former Kano State Governor, Ibrahim Shekarau, as the Kano Central Senatorial candidate of the New Nigeria Peoples Party in the February 25 National Assembly election.
A five-member panel of the apex court, led by Justice Inyang Okoro, made the ruling in a unanimous judgment on Friday.
The apex court therefore affirmed the nomination of Senator Rufai'i Hanga as the NNPP candidate and faulted the Independent National Electoral Commission for refusing to replace him with Shekarau, who had left the party for the People's Democratic Party.
Justice Emmanuel Agim, who read the lead judgment on behalf of the apex court, held that the INEC's appeal lacked merit and substance and dismissed it.
The court affirmed the two earlier concurrent judgments by the Federal High Court and Court of Appeal, both in Abuja, in which it was held that Hanga was the candidate of NNPP for the election.
The Federal High Court and the Court of Appeal had in their previous judgments upheld Hanga as the NNPP Senatorial Candidate for Kano Central following the withdrawal of Shekarau as a member of the party and Senatorial candidate.
Rather than obeying the federal high court order, INEC appealed the judgment at the Appellate Court and lost.
Not satisfied with the judgments of the lower courts, the electoral body proceeded to the apex court to challenge the judgements which upheld Hanga as the lawful candidate of the NNPP for the Kano Central Senatorial District.