A suspect in a criminal matter, on Tuesday, shot a complainant, who led a team of policemen to his house to arrest him, lodging several bullets in the complainant's body in the process. The Point was reliably informed that the shooting incident took place at about 11:20 am at a residential area in Ajao Estate, Lagos.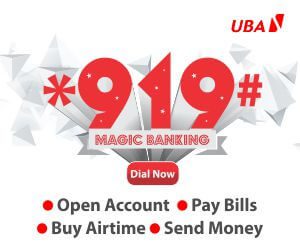 There had been a written petition against the suspect by the victim of the shooting. According to findings, policemen from the Zone 2 Command Headquarters, Onikan, Lagos, had been led by the complainant to arrest the suspect, who was said to have thrown caution into the winds when he made straight for two hand-guns.
The suspect was later overpowered by the visiting officers, who recovered the two weapons from him. The victim, whose identity is still being guarded by the police authorities, is now recuperating at a private hospital.
"Doctors are still battling to retrieve some bullets lodged in the victim's body. And it would take God's intervention to retrieve the bullets from his body," a police officer told The Point.
On further enquiry, the Assistant Inspector General of Police in charge of Zone 2, Mr. Bala Hassan, confirmed the incident, pleading that the identity of both the victim and the suspect be protected, so as not to jeopardise investigations.
Hassan said the history of the weapons recovered from the suspect would be investigated. It was not clear if the suspect had licences for the weapon, but Hassan said the suspect, among other things, would be charged with attempted murder.