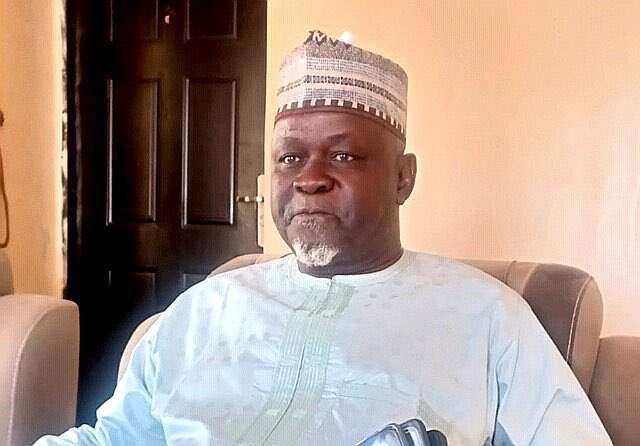 The suspended Resident Electoral Commissioner in Adamawa State, Hudu Yunusa Ari, is now in police custody.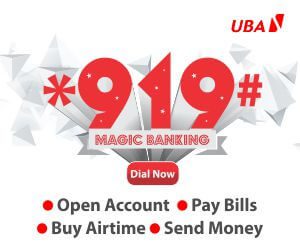 The Force Public Relations Officer, Olumuyiwa Adejobi, confirmed this to the media on Tuesday.
The development comes hours after Ari said in a BBC Hausa interview that he would surrender himself to the police two weeks after he went into hiding.
"I will surely turn myself in to the police. Before, there was no summon from the police but now there is one. I will soon come out from hiding," the embattled REC had stated.
The suspended REC had also said he never regretted announcing Aisha 'Binani' Dahiru of the All Progressives Congress the winner of the 2023 governorship election in the state.
Ari had courted controversy after the supplementary election in Adamawa on April 15, 2023 when he announced Binani as the winner of the dramatic poll while collation of results was ongoing.
The situation prompted the Independent National Electoral Commission to nullify Ari's decision and suspend him while President Muhammadu Buhari ordered full investigation on the electoral commissioner and the security personnel that were around him when he made the declaration.
INEC subsequently concluded the election and announced the incumbent governor, Ahmadu Fintiri of the Peoples Democratic Party as the authentic winner of the poll.
Security agencies had also been ordered to arrest and prosecute the embattled REC but Ari went into hiding for over two weeks before the latest development of Tuesday.