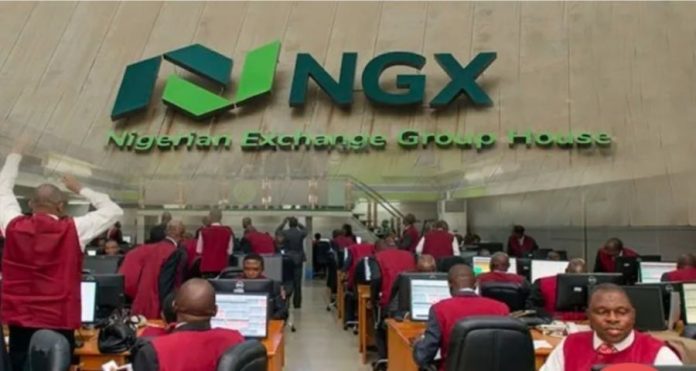 BY
BAMIDELE FAMOOFO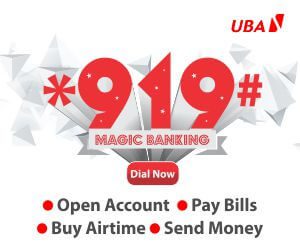 The Nigerian Exchange Limited has said that sustainable finance can be a transformative tool used in shaping the Nigerian economy for the better.
The Divisional Head, Capital Markets, Nigerian Exchange Limited, Jude Chiemeka, made this known while delivering his remarks at the Investor Engagement session organised by NGX and the Global Reporting Initiative themed "Empowering Responsible Investing – ESG Disclosure" in Lagos on Wednesday.
GRI partnered with the Exchange on the engagement session to further educate the investor community on incorporating ESG data into decision making.
According to Chiemeka, the Exchange recognises the power and potential of responsible investing and firmly believes that sustainable finance is not merely a buzzword but a transformative force that has the ability to shape our economy and society for the better.
He further added that the NGX had wholeheartedly embraced this vision and had taken concrete steps to contribute to the advancement of responsible investment practices.
Emphasising the important role GRI plays in shaping the global sustainability reporting landscape, The NGX DH, said, "Through their work, they have paved the way for greater accountability and responsible business practices. We laud their dedication and unwavering commitment to building a more sustainable future."
Delivering the keynote address, the Special Adviser to the Governor, Central Bank of Nigeria on Sustainable Banking, Aisha Mahmood, spoke on the CBN's efforts in enabling sustainable banking in the country via regulatory enforcement of ESG disclosures for banks.
She also noted that CBN was reviewing the Nigerian Sustainable Banking Principles to incorporate climate risk reporting for the banking sector.
On his part, the Director, GRI Africa, Douglas Kativu, represented by Manager, GRI Africa, Tendai Matika stressed on why ESG information mattered to investors, advising companies to prepare their disclosures in line with the GRI standards.
Kativu said, "As a general rule, investors want to understand what the major ESG risks and opportunities facing a business are, including how the firm measures and monitors these factors among others."
The Divisional Head, Business Support Services Division and General Counsel, NGX, Mrs. Irene Robinson-Ayanwale, reiterated NGX's commitment to fostering responsible investing and sustainable finance by driving conversations, creating innovative products, and developing strategic partnerships which can contribute to building a more sustainable and resilient economy.
She said, "In line with our commitment, NGX is currently working on ESG Program rollout that will further help companies manage material ESG risks and leverage the opportunities that will be created. Additionally, we are developing the NGX Carbon Plus initiative, which will recognize companies that demonstrate their commitment to reducing their carbon emissions with practical and impactful projects.
"Through this initiative, we aim to galvanize sustainable action and contribute to mitigating the challenges posed by climate change."