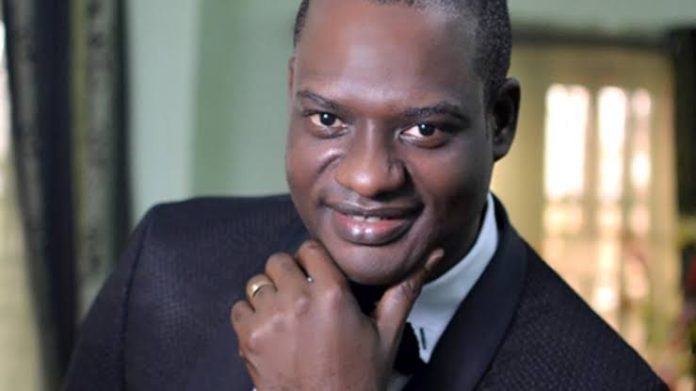 Tax expert, Taiwo Oyedele, has resigned as the Fiscal Policy Partner and Africa Tax Leader at PriceWaterhouseCoopers to enable him to focus on President Bola Tinubu's tax committee.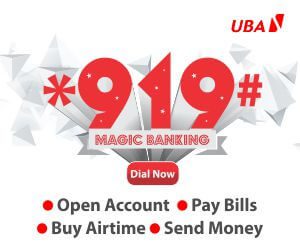 Oyedele confirmed his resignation from PwC via an official statement on Wednesday.
"After over two decades at PwC, I have made the hard but necessary decision to exit the firm.
"This is to enable me focus fully with undivided attention on my new role as the Chair of the Presidential Fiscal Policy & Tax Reform Committee, which I consider an important national assignment.
"This decision will also prevent any potential distractions from real or perceived conflict of interest.
"Thank you all once again for your support, best wishes and prayers. May God bless you all, and may God bless Nigeria," Oyedele wrote.
President Tinubu in June set up a Presidential Committee on Fiscal Policy and Tax Reforms to be chaired by Oyedele.
Tinubu approved the establishment of the Presidential Committee in consonance with his promise to remove all barriers impeding business growth in Nigeria.
It will comprise experts from both the private and public sectors and have responsibility for the various aspects of tax law reform, fiscal policy design and coordination, harmonization of taxes, and revenue administration.
Special Adviser to the President on Revenue, Adelabu Zacch Adedeji, had explained that Tinubu recognizes the importance of a sound fiscal policy environment and an effective taxation system for the government's and the economy's functioning.
The committee's primary objective is to enhance revenue collection efficiency, ensure transparent reporting, and promote the effective utilization of tax and other revenues to boost citizens' tax morale, foster a healthy tax culture, and drive voluntary compliance.
These efforts will improve Nigeria's revenue profile and create a more conducive and internationally competitive business environment.