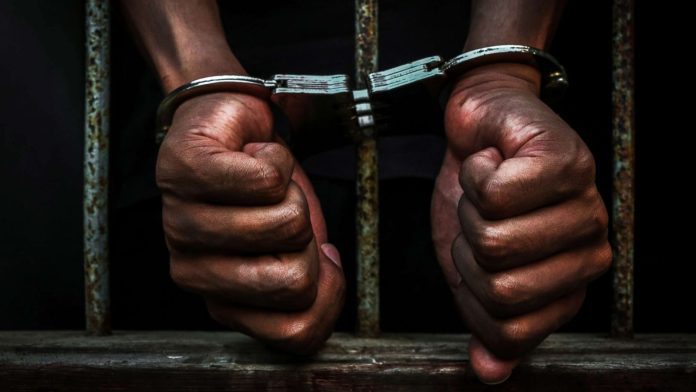 A class teacher, Peter Jacob, has been sentenced to life imprisonment by an Ikeja Sexual Offences and Domestic Violence Court presided over by Justice Abiola Soladoye for defiling a nine-year-old pupil with special needs.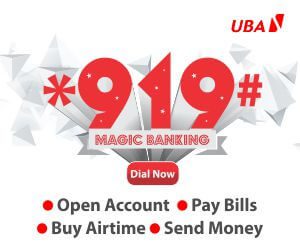 Justice Soladoye explained that the prosecution had efficiently proved the charge of defilement against the defendant.
According to her, the evidence of the respective prosecution witnesses were cogent, compelling and believable.
The judge held that the evidence of the defendant and the three defence witnesses (staff of the school where the defendant worked) were self-serving.
"The defendant was observed to be unrepentant and unremorseful. The prosecution witness 1 (survivor) properly identified the defendant when she gave her evidence and her evidence was properly corroborated by the other three witnesses.
"The prosecution has successfully established the ingredients of the offence against the defendant. The defendant is Godless, brutally wicked, lustful and an act unbecoming of a teacher. I find him guilty of the charge and he is hereby sentenced to life imprisonment," Justice Soladoye said.
According to her, the convict should have his name registered in the sexual offence register as maintained by the Lagos State government.
The prosecution team, Olusola Soneye, Mrs. Olufunke Adegoke and Abimbola Abolade presented four witnesses and eight exhibits were also tendered during the proceedings while the defence called four witnesses.
The prosecution told the court that the convict committed the offence sometime in 2019 at Thescol College, CMD Road, Magodo, in Ikeja.
They submitted that the survivor, who suffered from dyslexia, was in the primary school section of the school which also houses the secondary school where Jacob worked.
The offence violated Section 137 of the Criminal Laws of Lagos State, 2015.