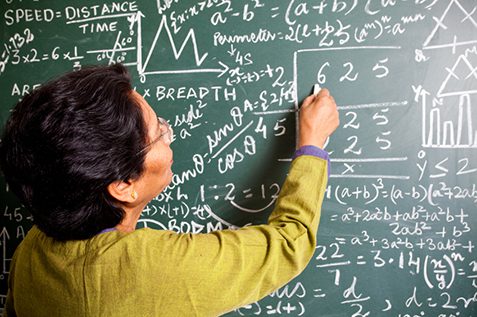 BY AGNES NWORIE, ABAKALIKI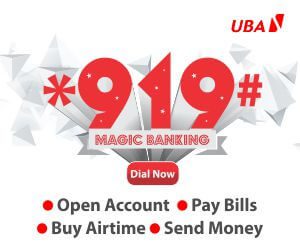 Reprieve came the way of the 40 secondary school teachers in Ebonyi State who were sanctioned for infractions as the arrears of their withheld 14 months' salary were paid recently by the state government.
The erring teachers were pardoned by the authorities following the intervention of the Public Complaint Commission in Ebonyi State in line with Section 5 (2 and 3) of the Public Complaints Commission Act.
Some teachers were penalized for being allegedly absent from their duty posts during an unscheduled visit to their schools by officials of the state Ministry of Education in April 2021, while others had their salaries withheld on the account of irregularities during the teachers' verification exercise organised by the state government at the period.
The Commissioner, Ebonyi State Public Complaints Commission, Donald Ogbonna- Chukwu, said that the penalized teachers were paid on June 28, 2022.
Chukwu said, "The Act empowers the Commissioner to investigate cases initiated by it or lodged before it by victims of administrative injustice against any department or Ministry of the federal or any state government, department of any local institution set up by government in Nigeria as well as private organizations and their officials.
"In the performance of the above duties, the Federal Commissioner is also to observe that administrative actions taken by any of the above bodies are not unreasonable, unfair, oppressive or inconsistent with the general functions of administrative organs.
"At the end of the investigations carried out by the Commission to determine the issue of lingering non-payment of 14 months salaries of teachers in Ebonyi State, it consulted with the state Chairman, Secondary Education Board; the Accountant General, and the Head of Service with a view to finding a lasting solution to the issues hindering the payment of 14 months salaries of teachers in the state.
"After several consultations, the affected teachers smiled to their banks on the 28th of June, 2022 to receive their fully paid 14 months' salary arrears.
"On this happy note, the Commission proudly maintains that it is set to emancipate Nigerians from the cudgel of administrative injustice and build an egalitarian society," Chukwu assured.